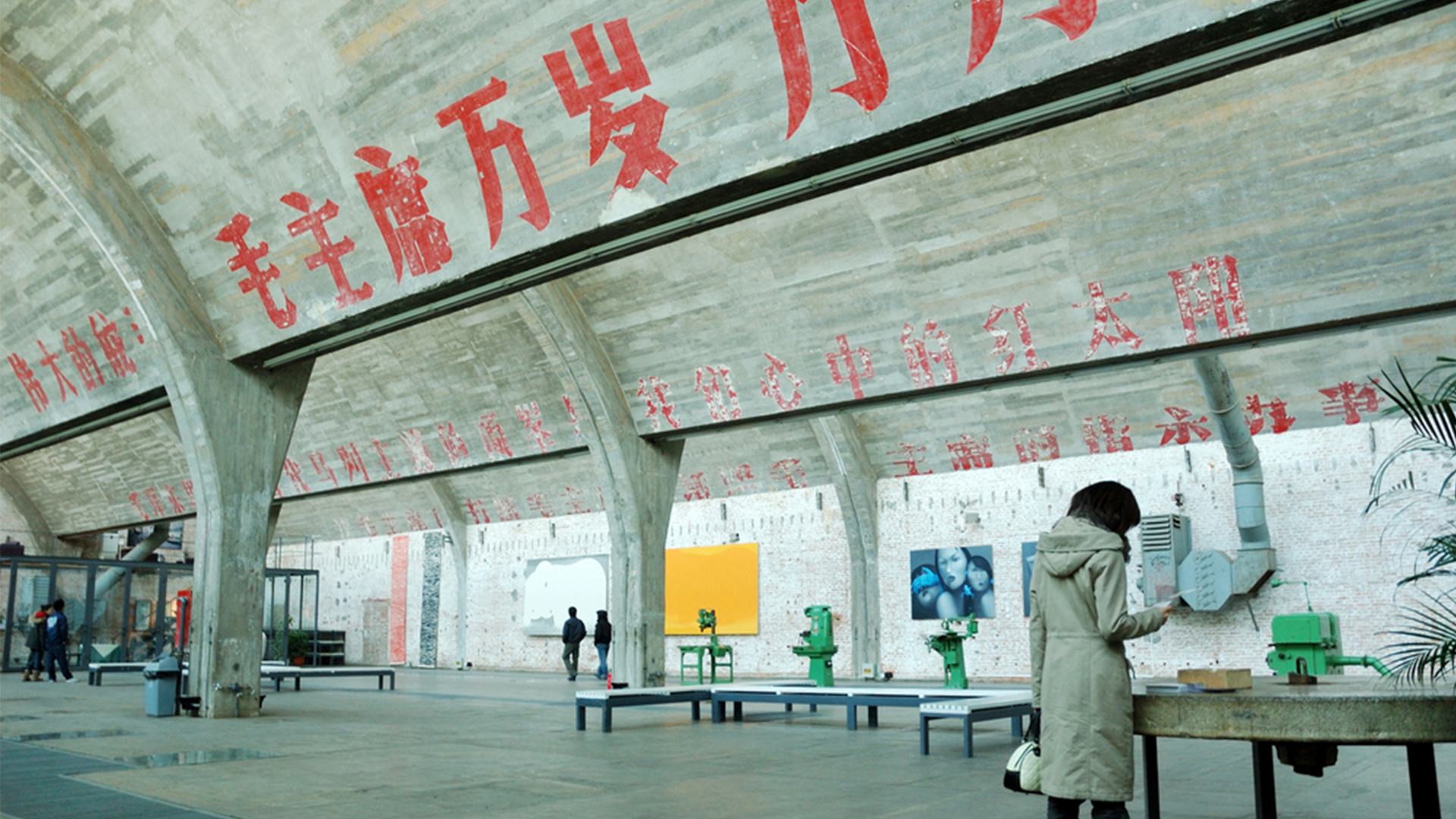 Museums are serious places. History, culture, humanity, nature. They are of the greatest importance in terms of shaping a nation's identity, therefore in conventional wisdom, they are not to be messed around with, especially in China, a country with 5,000 years of history and 1.3 billion people.
So, how to make museums relevant again, has become the No.1 question to ask by museums across the world.
Today, there is no better way to reach a potential audience through social media, and there is no museums n the world who have built more engaging marketing activities than those in China. Thanks to the unmatchable penetration of social media and the immense creativity spawned by a more open-mindedness of how museums should behave.
In 2016, the world-renowned Palace Museum kicked off a revolutionary marketing campaign featuring a HTML5 powered interactive webpage – on which Palace Museum brought the animated antiques and historical figures to life and combined them with modern life elements. For example, there was Zhu Yuanzhang, the founding emperor of Ming Dynasty, an imposing character, dances to a hip-hop music wearing sunglasses.
Cute, fun and creative are the key elements of today's successful museum marketing in China. They have let down their high-cultured posture to embrace popular elements to make themselves more relevant to the new generation.
Chinese museums are pushing the boundaries.
This year, seven regional museums partnered with Douyin, the hit short video platform to created a cartooned video in which all the highlight objects of these seven museums gather together to "party". Launched on Douyin's official channel, the video was viewed 500,000 times in three days.
Qumin has also participated in this trend. Commissioned by British Library, we designed their first ever Chinese website to promote the China literature exhibition, which then turned to the official British Library Chinese website. Using fun and creative visual elements, we retold the stories of hundreds of years of western literature to a new Chinese audience.