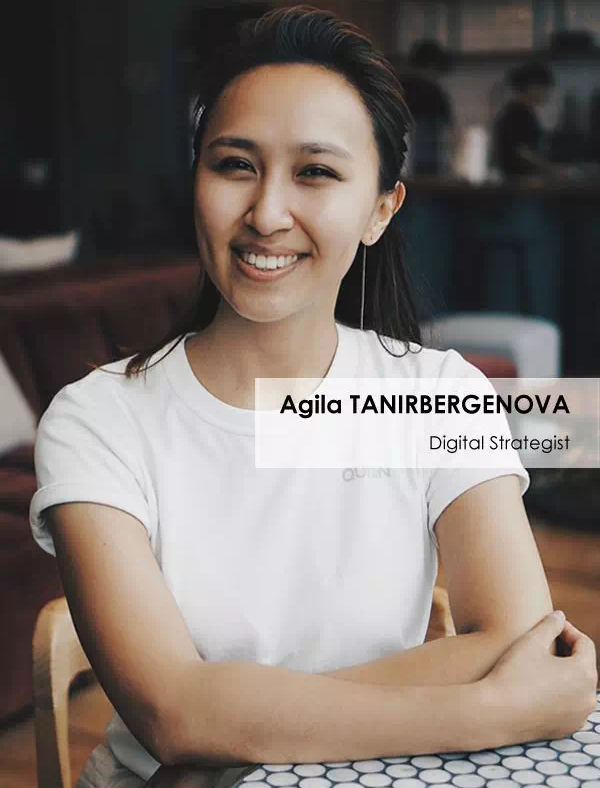 Qumin Shanghai has something exciting to share! Introducing our new Digital Strategist Agila Tanirbergenova!
Originally from Kazakhstan, the Central Asian Country bordering China to the east and Russia to the north, Agila has extensive experience working in digital marketing as well as in technology before joining Qumin Shanghai.
Graduated from Fudan University, Agila has been living in China for eight years and speaks five languages fluently, including Chinese Mandarin, English and Kazakh. Additionally, she was a professional chess player and coach.
"As a human, I cannot grow exponentially, but I am definitely more than able to help Qumin to do just that," Agila said about joining Qumin Shanghai.
Welcome to the team, @Agila Tanirbergenova!