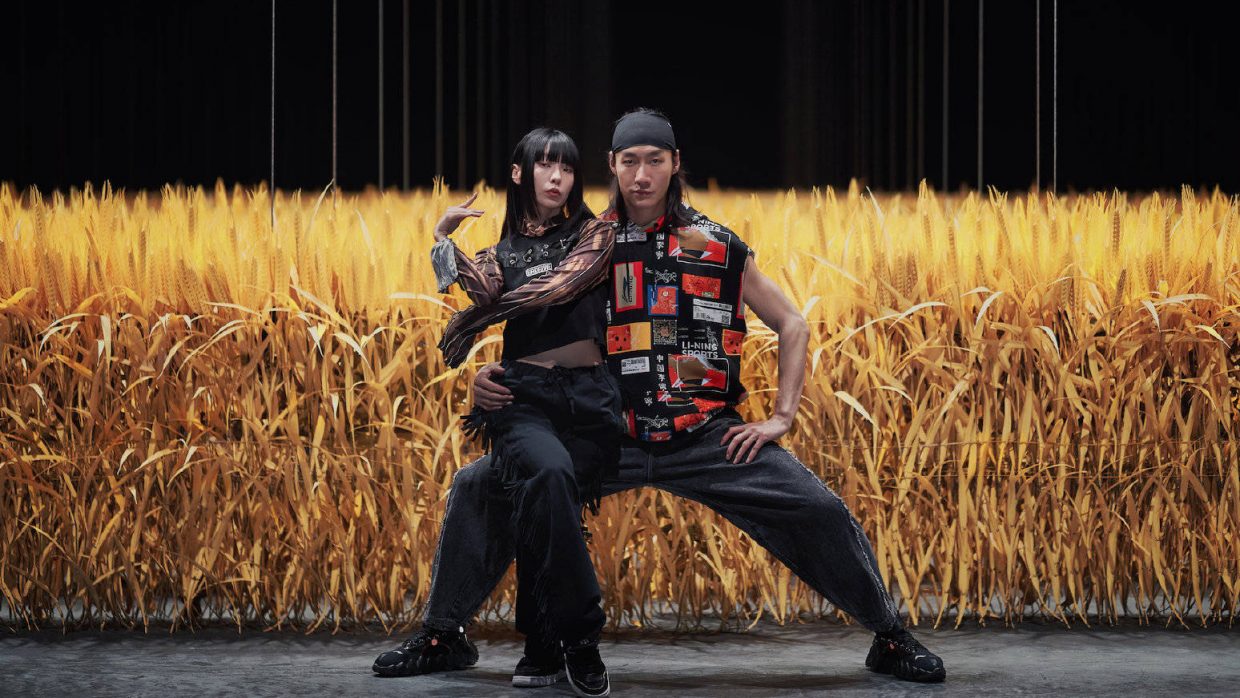 Original article by Qumin's Founder and CEO Arnold Ma, published in Jing Daily.
Although guócháo 国潮 – literally 'national trend' – has been booming in China (accelerated by the COVID-19 pandemic), it is one that few international luxury brands have dared to embrace.
Key Takeaways:
International luxury brands are shying away from guochao because of fear of repercussions, yet it represents lucrative potential.
Brands must be authentic and humble while showing respect for China's recent history in their nostalgic marketing.
Luxury labels can leverage a large Chinese audience and an in-depth cultural/ historical understanding by partnering with Chinese brands and creators.
So far, guochao has mainly been associated with Chinese brands, spurred by the movement that turned 'Made in China' into 'Designed in China.' Rather than symbolizing an act of blind patriotism, as it has often been interpreted, guochao is more a realization among Chinese consumers that local companies are developing high-quality products that directly focus on them. By incorporating Chinese culture and a sense of nostalgia, this style enables brands to appeal to consumers' growing desire to connect with their history and culture through fashion.
…