We are thrilled to announce that Qumin won Best Interactive Entertainment Content Marketing Strategy/Campaign at The Drum Content Awards 2018 for our Manchester United campaign in China! The awards were held on 6 November 2018 at the Marriott in Grosvenor Square and are designed to honour the best in modern marketing.
Called "Wake up the Red Devil inside you", the pure-digital project was created to acquire new marketable records for the Man Utd CRM team.
The win is a proud moment in Qumin history!
The Main Campaign Summary Video
Arnold Ma, Qumin CEO said:
"I'm so proud of the team! Our Man Utd interactive campaign was unique in many regards – but most importantly – it was the first tailor made, China specific, creative driven, CRM campaign for a premier league club. Rather than endless boring WeChat posts of match reports and stadium photography, we wanted to show Chinese fans we respect and understand them. And we certainly achieved that by beating both the CPA and volume KPIs of marketable records collected."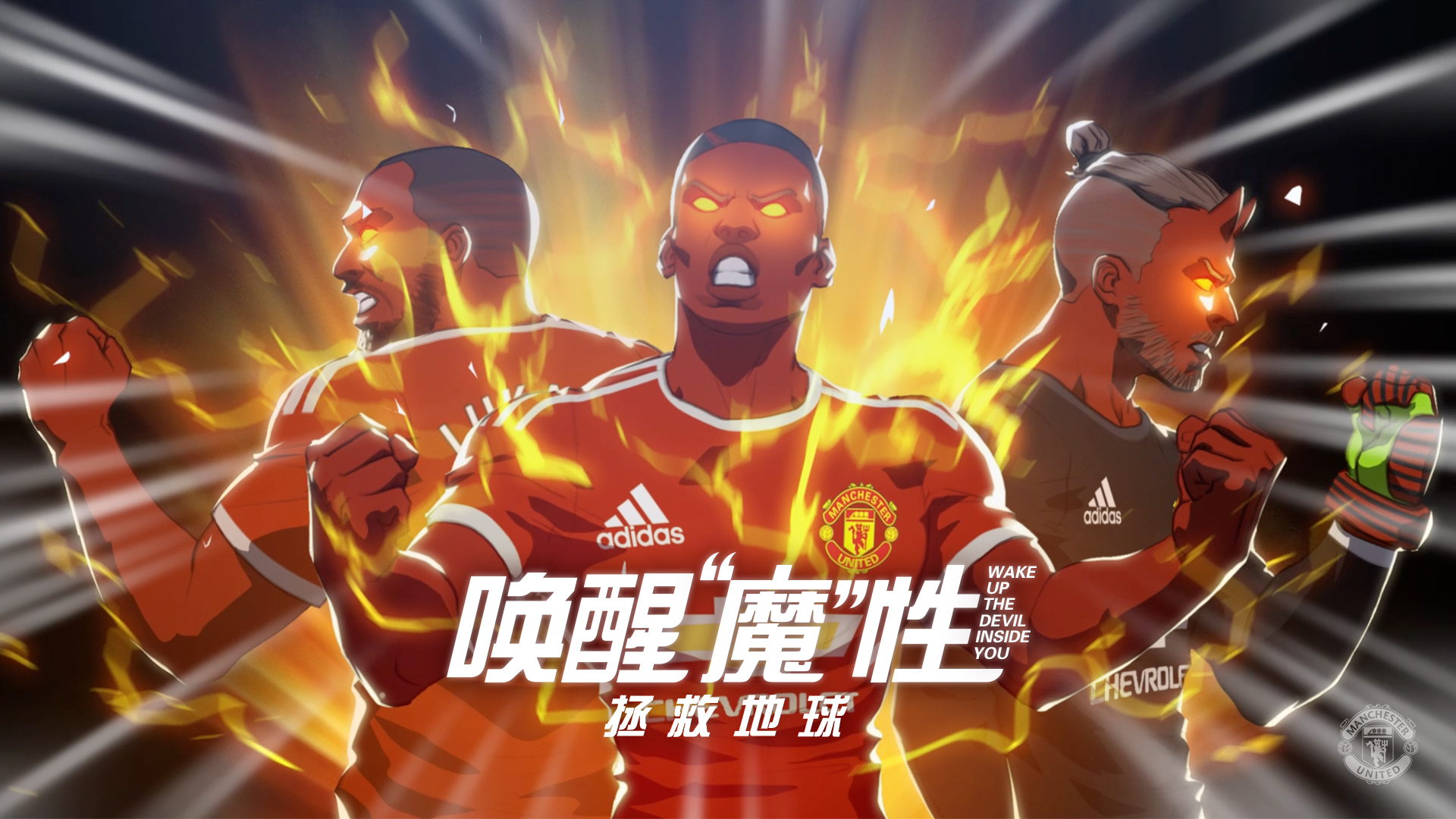 About the Campaign
Qumin London was tasked by the Manchester United Football Club CRM team to considerably increase the number of Chinese fans registered to receive marketing information from Manchester United and sponsored partners. The content campaign needed to feel exclusively 'Made For China', as most Chinese football fans feel ignored by Western Clubs due to the lack of culturally relevant comms created for them.
We wanted to change this by entertaining the audience with their 3 biggest loves of Chinese football fans, unique to China: Football, Chinese Manga and Gaming.  We created a bespoke interactive manga story with animation, featuring Man U stars, in a mobile-first HTML5 storytelling experience that attracted new fans and audiences.
The campaign was launched and promoted throughout February 2018 and was promoted on owned Manchester United channels in China  and on Chinese sports platforms such as Sina Sport. The campaign exceeded expected targets.
唤醒"魔"性
Wake Up The Devil Inside You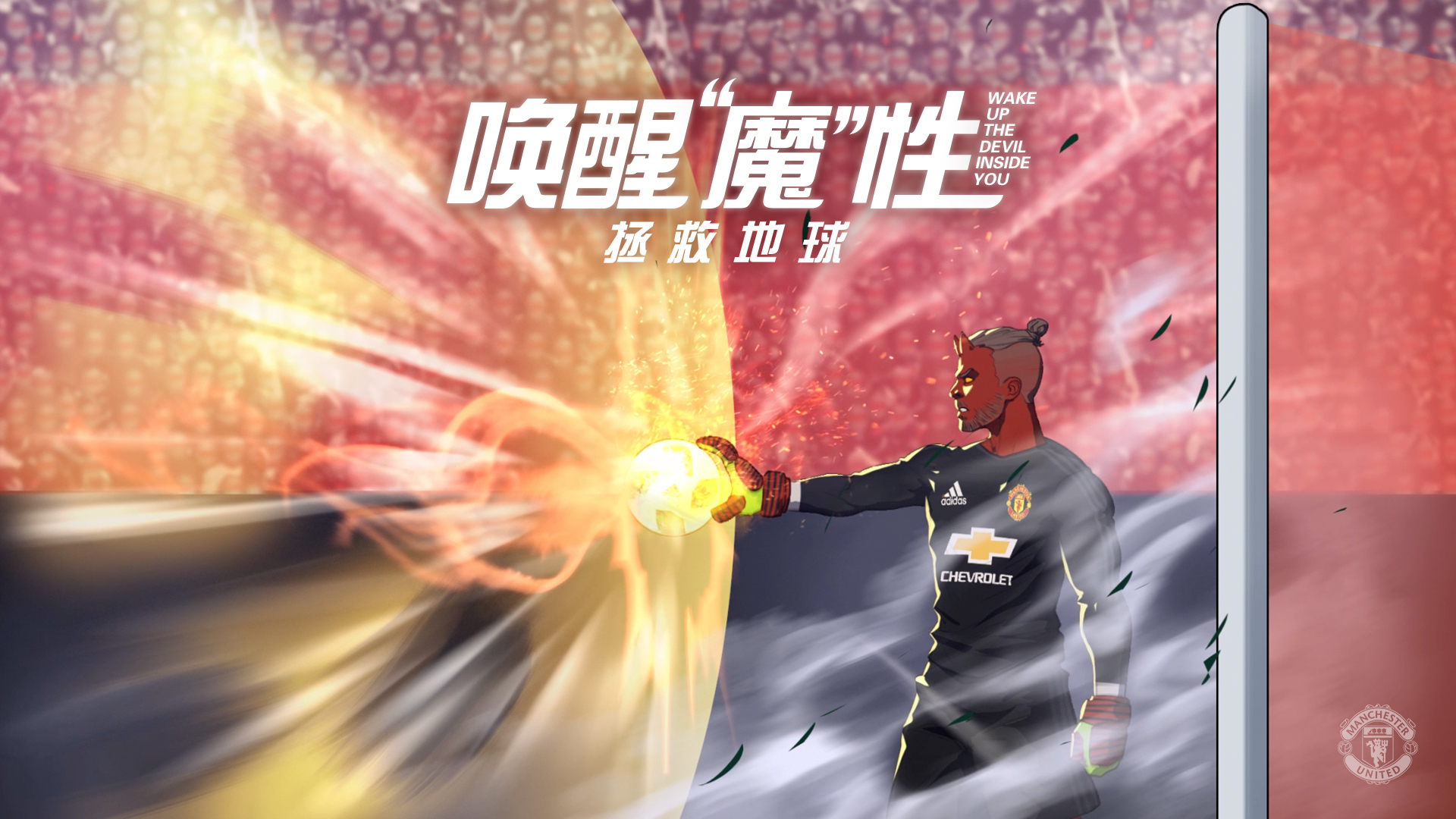 A Message from Manchester United
"China is a key market for Manchester United with huge potential for CRM Database growth. Tasked with the objective to engage, develop and grow CRM database records we reached out to Qumin in order to work collaboratively to deliver a campaign that would inspire and engage key target audiences in China, with the ultimate aim of encouraging fans to register. Following extensive research, workshopping sessions with best practice shared from both sides, Qumin developed the Manga campaign concept. The final Manga campaign delivered a personalised digital experience that was entertaining, effective and fresh to market incorporating data capture and social sharing to encourage virality. The approach was also dynamic from a Manchester United perspective and was a bold creative approach that allowed us to get closer to our audience. Most importantly the campaign was a great success delivering against all key objectives. Most pleasing was the fact that Manchester United fans in China acknowledged the efforts the brand had made in order to create fresh content that connected with the target audience. A fantastic team effort."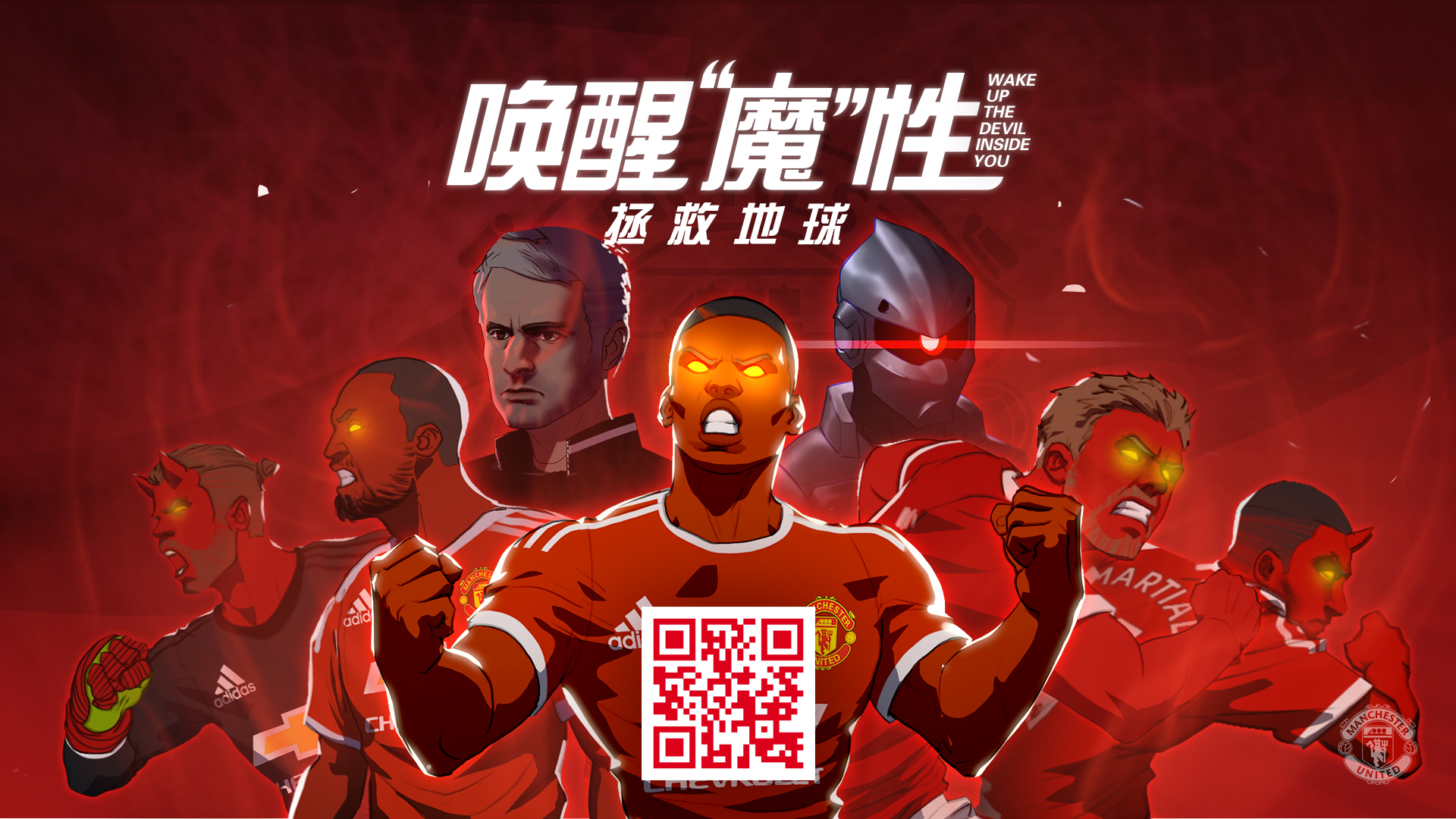 If you'd like to know more about the campaign or how we can make your brand stand out in China, please get in touch or email us.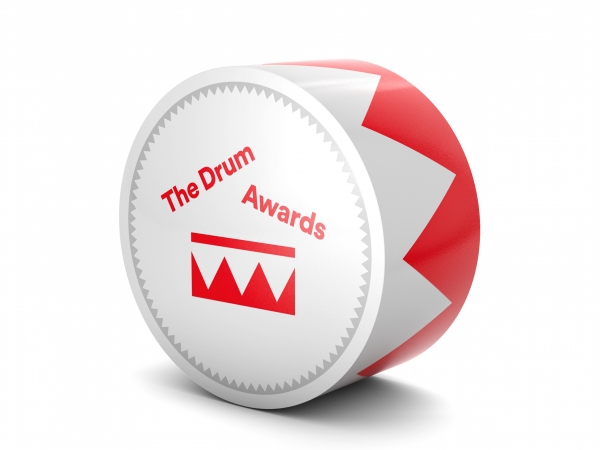 About The Drum Content Awards
The Drum Content Awards honour the best in modern marketing. Content marketing & branded entertainment focuses on creating and distributing valuable, relevant, and consistent content to attract and retain a clearly-defined audience — and, ultimately, to drive profitable customer action. http://www.thedrumcontentawards.com