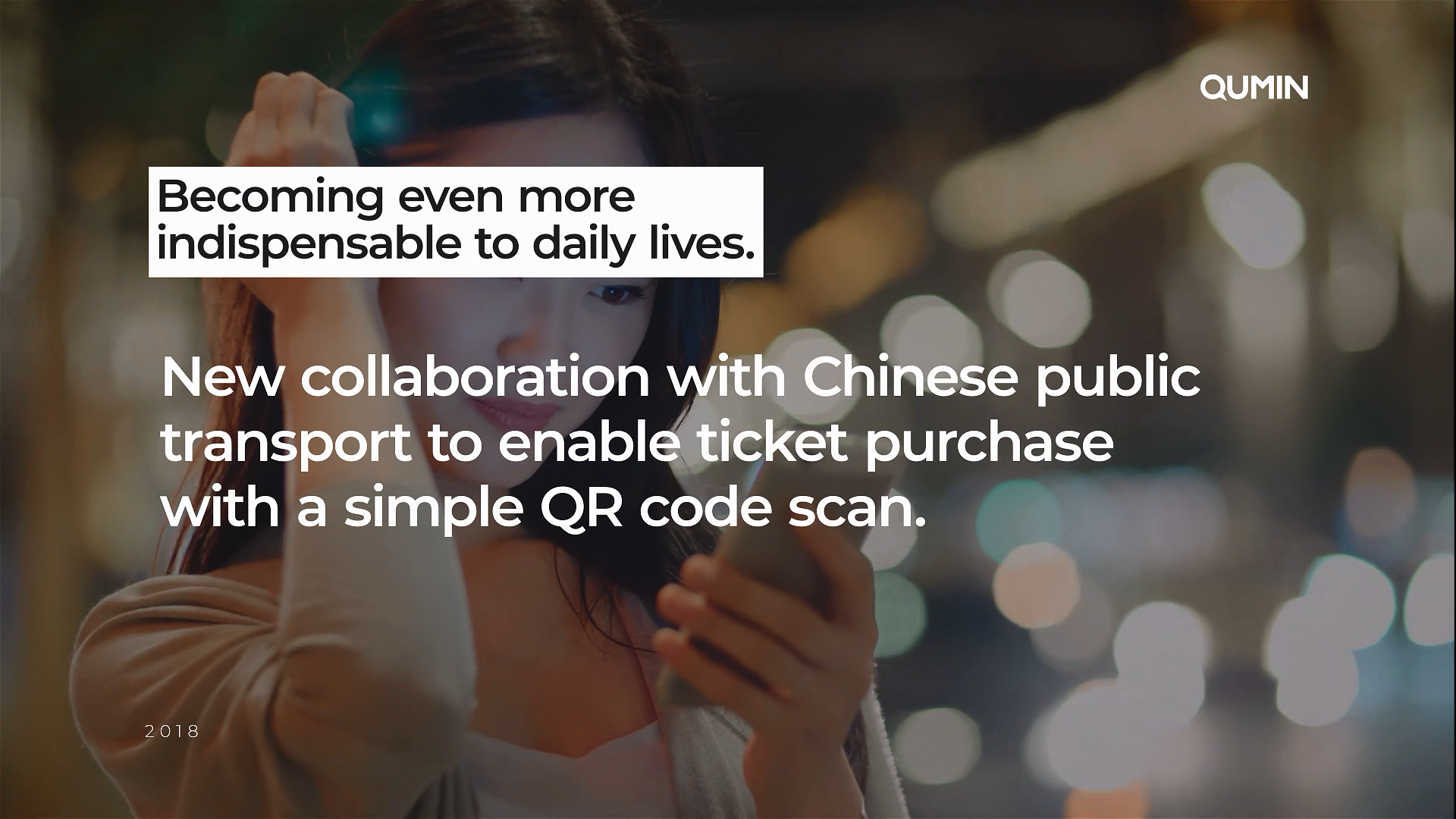 Consumer services, business productivity and enterprise-grade analytics that will make WeChat even more indispensable in China.
WeChat is one of the world's largest Social networks, with over one billion monthly active users and over 900 million daily active users. For global marketers, this is a unique opportunity to expose your brand to the world's largest single market.
More so, WeChat is not just a social media software. Since it was first released in 2011, it has evolved into a web of services that are interconnected by its core social media features. Some call it a 'Super App'. I'd like to go one step further, WeChat has developed, over the past several years, into what can only be described as 'Social OS'. I will explain what I mean by this term.
We are recognized as a top App Design & Development Company on DesignRush.