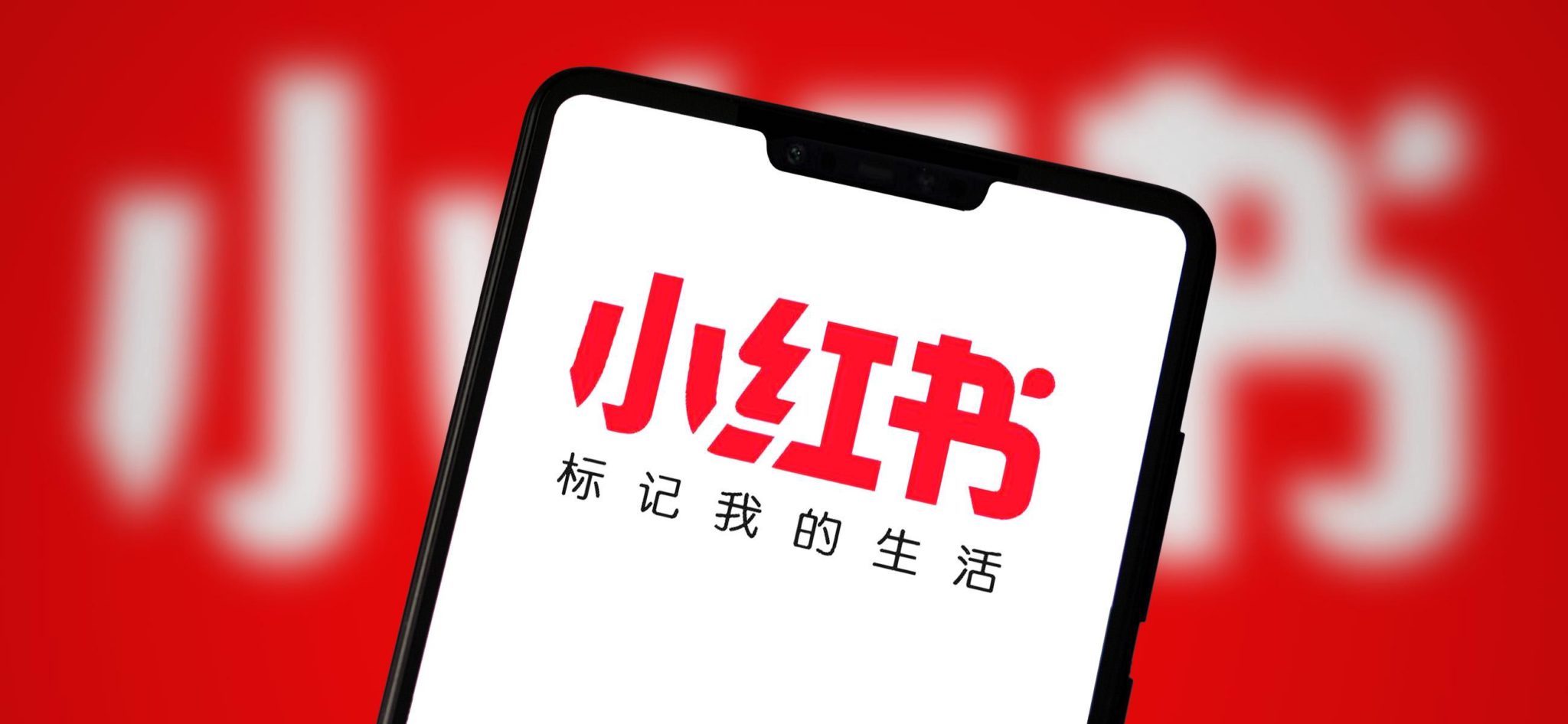 Little Red Book, also known as Xiaohongshu, is one of China's top social media platforms. Often described as 'China's Pinterest', users share recommendations and reviews on the platforms. However, its features are rapidly expanding, creating many opportunities for brands. In this article, we shed a light on Little Red Book and how it can be used by digital marketers.
How would you describe Little Red Book to someone unfamiliar with the platform?
Little Red Book is a social media and e-commerce platform, targeting young people between 18 and 35 years old. It is a user-generated content platform, allowing users to post and share their product reviews, lifestyle, and experiences, as well as discovering new products via short videos and photos.
In many ways, Little Red Book is similar to Instagram as users share snapshots of their life on the platform. But, it focuses more on recommending things to other users in a community setting. For example, users share places to explore in Australia; the best restaurants for brunch in Australia; which designer brands you can buy in Australia, etc. People studying or living in another country, or planning to,  tend to look for information on Little Red Book before using any other platform.
It's also a perfect place for brands to engage with their followers. Each brand profile features a 'engage' section to collect content from companies and users reviewing their products. Not only can potential customers determine if this product is right for them, but it also gives brands beneficial insights into how their products are received. This provides greater market research for brands so they can adjust their products to cater to more customers or certain markets accordingly.

What features does Little Red Book have?
Content
Pictures: Users can upload a maximum of nine pictures at once. The editing process is similar to Instagram, but Little Red Book has more functions and users can add filters, tags, stickers, background music, and frames to pictures. After editing, a title, hashtag and a tag of the place, brand, product, TV show, book or user can be added to the post.
Short video: When users upload a video, they will find that the editing process is similar to TikTok with the addition of background music, subtitles, stickers, tags, filters available. Little Red Book users will also be able to add time slots to videos, a feature that is still being tested.
E-commerce store
Little Red Book mixes product reviews and recommendations with e-commerce, helping to facilitate the buying process. When users find a product that they like, they can make a purchase directly without switching to another platform or website. The integrated nature of the commerce and review system allows a more convenient process for consumers and enables greater sales for brands.
Livestreaming
Livestreaming on Little Red Book is mainly for selling products – users can make a purchase by clicking links that a livestreamer provides. They can also send virtual gifts to livestreamers.
What can brands do on Little Red Book?
Promotions for new products/campaigns: Brands can share their latest collections on Little Red Book via short videos or pictures with copy.
Livestreaming: Introduce new products, offer discounts and promote new campaigns
Create hashtags: Brands can create their own hashtags for campaigns, which can lead to better engagement with consumers.
'Engage' section: Brands can understand more about their consumers through the 'engage' section which collects users' posts that are tagged to a brand.
E-commerce store: Brands can open Little Red Book stores so that consumers can buy products directly.
Post a 'story': The platform has a 'story' feature similar to Instagram's.
Brand information: Brands can provide their offline store address and contact information in their profile.
What should brands know before launching on Little Red Book?
Fashion, cosmetics, luxury, travel, lifestyle, and skincare are the top genres on Little Red Book. Brands which offer foreign cosmetic/beauty products, dietary supplements and fashion goods are particularly popular because the platform has become a go-to for customers doing research about these items. The platform helps Chinese consumers who struggle to navigate between fake brands and 'real' goods.
Brands and professionals can use Little Red Book to conduct marketing research if their target audience is young. They can find out what latest fashion, travel, and lifestyle trends young people care about, and how they engage with brands and review products. It also provides useful insights into how brands can, and do, improve products based on Chinese consumers' reviews.
Now is a good time for brands to join Little Red Book as the platform is offering support programs. In July last year, Little Red Book launched its 'brand support plan' to offer free traffic and connect brands with consumers. The platform has also set up campaigns to help increase brand awareness, including 'Million new products trial plan' and 'Offline brand salons'.
What is the future for social commerce?
Social commerce in China is already a gigantic market. Social commerce accounted for 11.6% of total retail e-commerce sales in China in 2020, a whopping $242.41 billion, according to Marketer's estimates. WeChat, Little Red Book, Douyin and Weibo have all transformed into social commerce platforms where users can quickly and easily buy products.
How about outside China?
In the UK, people have changed their online habits since the COVID-19 pandemic began. Previously, they tended to use platforms for a specific purpose, but Western platforms are also becoming more integrated, as shown by Instagram's addition of a shopping feature and 'reels'. As many consumers will remain to avoid high-street retail after lockdown, digital commerce will continue to see an increase in demand, giving social commerce an opportunity to shine.