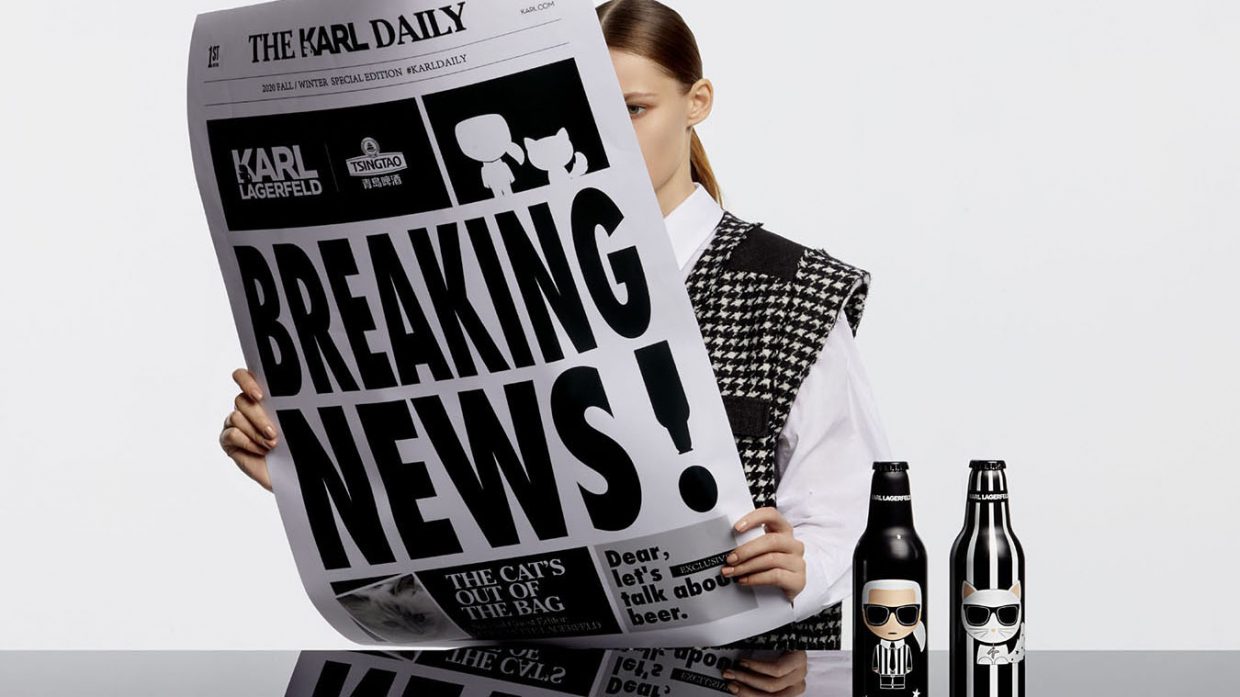 Original article by Qumin's Founder and CEO Arnold Ma, published in Jing Daily.
In the West, luxury was always associated with opulence and classical styles. But in China, a monumental shift has taken place.
Key Takeaways: 
China's young consumers are keen on expressing their individuality through one-of-a-kind luxury goods.

Luxury is no longer just about the product; consumers now value unique, creative experiences.

Social commerce means that the possibilities for selling and marketing are endless.
A monumental shift is currently taking place in luxury because of China. Luxury, which is a culture's most premium form of expression, has always been associated with opulence and classical styles in the West. But that is beginning to change. China's rapid economic development has meant that, for many luxury consumers, high-end fashion has only been an option over the past few decades. As such, they don't have legacy expectations or long-standing brand loyalties. So what do China's luxury consumers want?
…