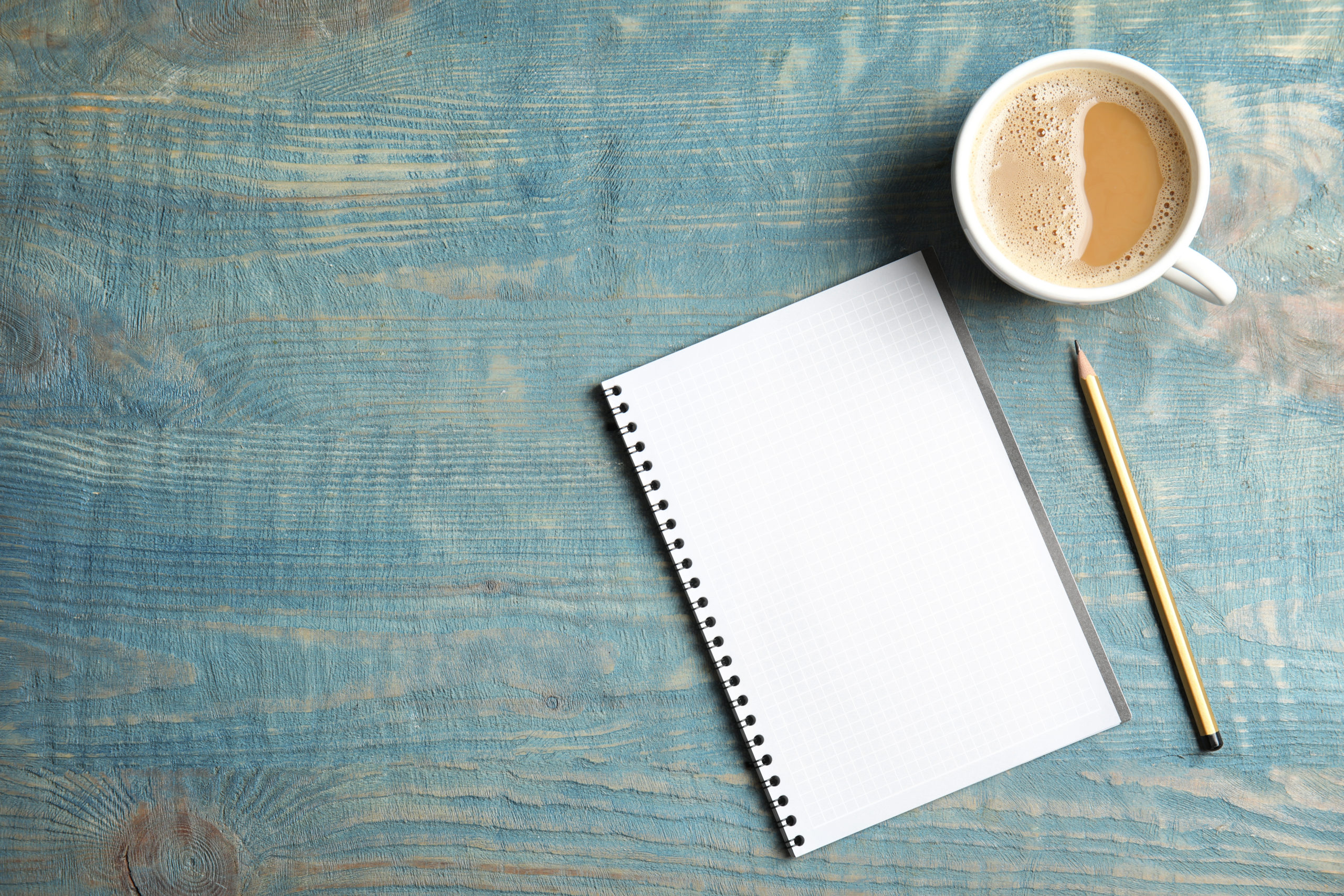 As well as bringing you the latest news updates straight from China and our pick of marketing case studies, Dao will also now publish….
OPINION ARTICLES
This new feature will introduce a brand, campaign, trend or subculture in China with an individual's take on it. We want to offer articles on a wide range of industries and topics and are looking for contributors with real-life examples and insights to contribute.
Yes, you heard that right YOU can contribute to the ONLY English website dedicated to CHINESE marketing and advertising.
We are looking for original pieces in Dao's informal style in a range of formats:
Case studies: examining a brands or business and their campaign(s)
Opinion: your insight into a current phenomenon or trend in China
Q&A: an interview with someone who has experience in the Chinese market
Collection (of up to 5 elements): introduce a list of current hot brands, trends, people or products
Well, what are you waiting for?!
Email us now for more information.
Want some inspiration? Check out the latest Opinion articles here.