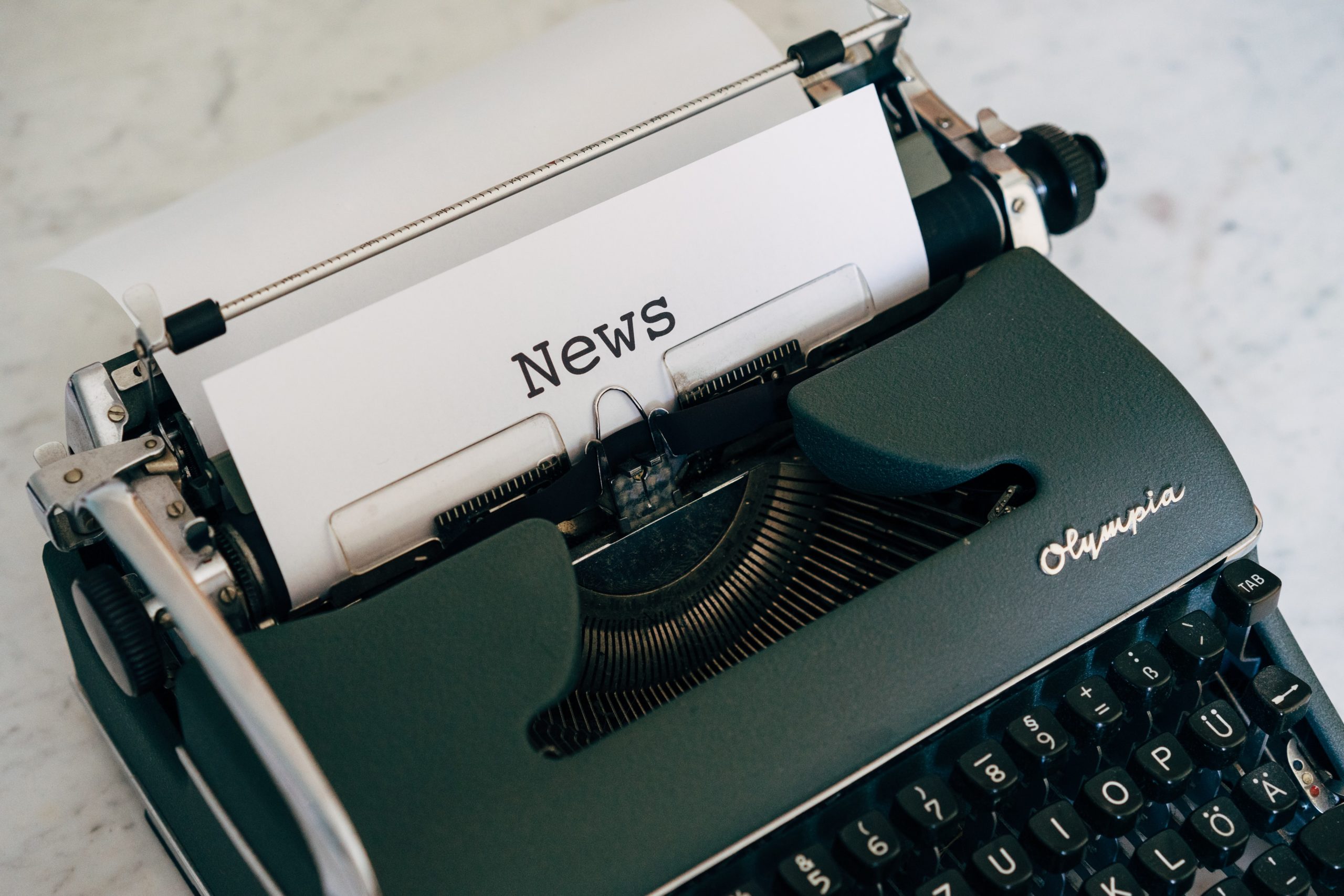 It is the ONLY English website dedicated to the CHINESE Marketing & Advertising industry.
BUT it just stepped up its game.
Dao will now be posting daily bite sized, sharable text articles highlighting the latest news stories from China.
The team research Chinese news, brands and trends every day and translate it into English, so you don't have to.
At Qumin, we want to constantly try new things, experiment and bring you fresh content.
Chinese News in English began as videos filmed in the office and moved to being recorded online with WFH. This took a lot of time to edit so we moved to short podcasts available through Itunes, Spotify and Google.
However, the progression to articles marks a new chapter for our daily news updates.
Check out the progression of Chinese News in English in our entertaining video below.
So far, Dao has brought you updates about the return of China's cinema industry, Career PUAs, China's rapid development of 5G base stations and JD PLUS's newest partnership…
Head to Dao's website for more.