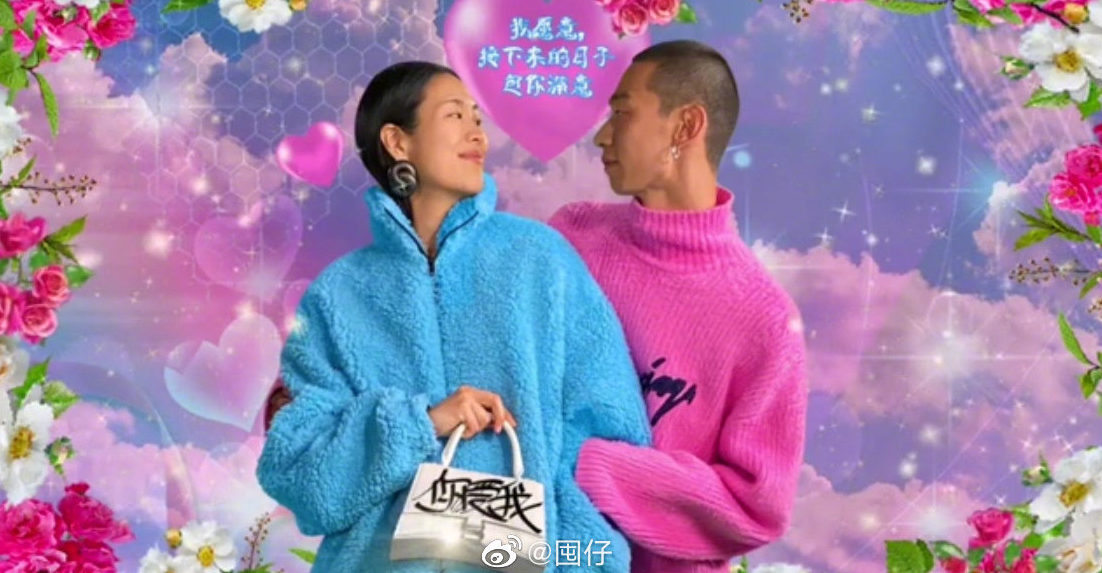 Today, 25 August, is Qixi aka Chinese Valentine's Day – the 7th day of the 7th month, according to the lunar calendar. While you may not have heard of Qixi before, it has become a highly anticipated, commercial festival in the diary of brands looking to China. More and more Western brands are embracing this occasion to drive awareness and engagement (and sales, of course) with their Chinese consumers.
Hence, we've poured our hearts out (ok maybe not quite that dramatic) and produced a flurry of Qixi content to show you what all the fuss is about!
To gain an initial grasp of the festival, check out our "Who wants to be a Chinanaire" special on the topic. How many questions can you answer?
Next, maybe a short history of Qixi? Here's one we made earlier.
Now, we know what you're really here to see: Examples of Western brands on Qixi!
Surprisingly, it's not as easy to capitalise on love as one may think. Indeed, when it comes to China, you may need to throw all your assumptions about love out of the window.
We've pulled together 5 key Qixi campaigns of 2020 for FOCUS magazine – be sure to check them out!