Qumin has won two awards for our Chinese New Year campaign for FC Barçelona – Spring Into Colour:
Global Marketing Award – Global Low Budget Campaign
W3 Award – Branded Entertainment: Animation
The campaign relied on cultural insights about the most important festival of the year in China: Chinese New Year!
We wanted to transport our audience back by reaching deep into their childhood memories of CNY celebrations.
The Global Marketing Award's judges said:
"The judges were impressed with the winner of this category as they identified a 'cultural moment' that resonated with the target audience and delivered fantastic results."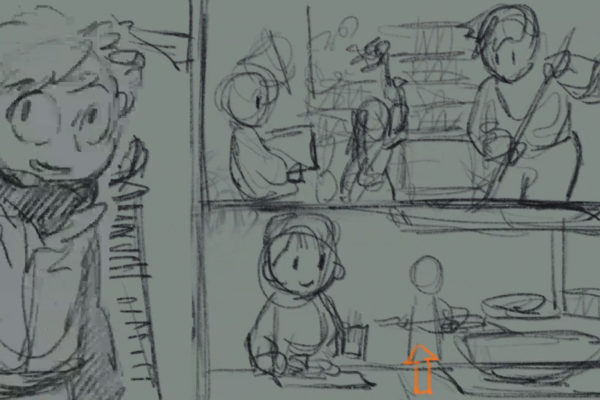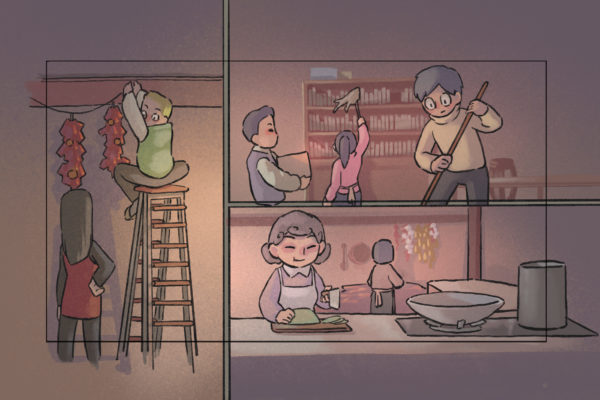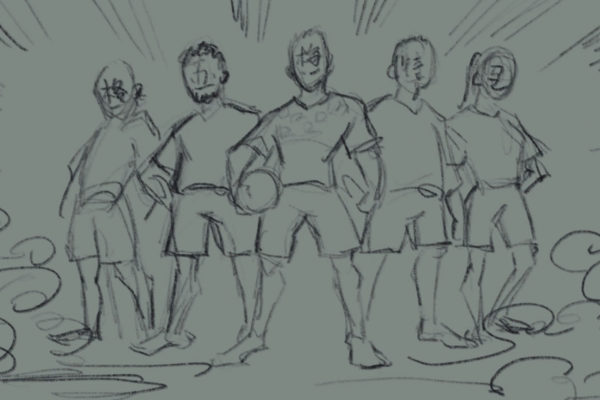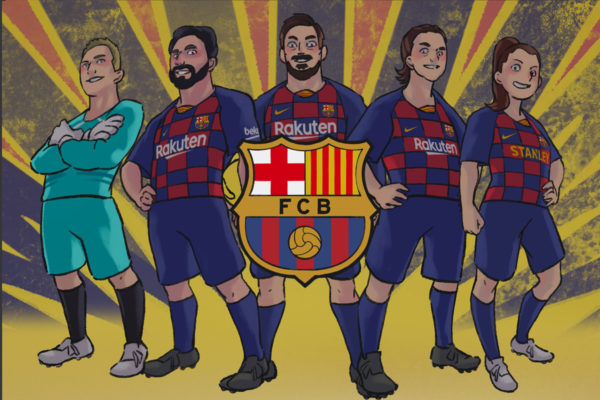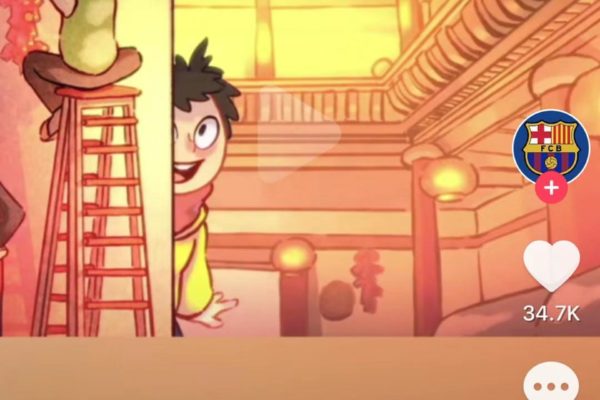 We helped FC Barcelona resonate with their Chinese audience through transporting them back to a time when the hustle-and-bustle of family gatherings and preparations were the happiest moments of CNY celebrations.
In doing so, we helped FC Barçelona reach new fans and gain 6 million views on Weibo in 3 days.
For Qumin, winning an award recognises our conviction that despite brand globalisation, the most effective way to connect brands with people is to understand the local culture.
Our unique insights into Chinese culture unlocked the success behind this campaign.
Check out the case study to learn more about the campaign.