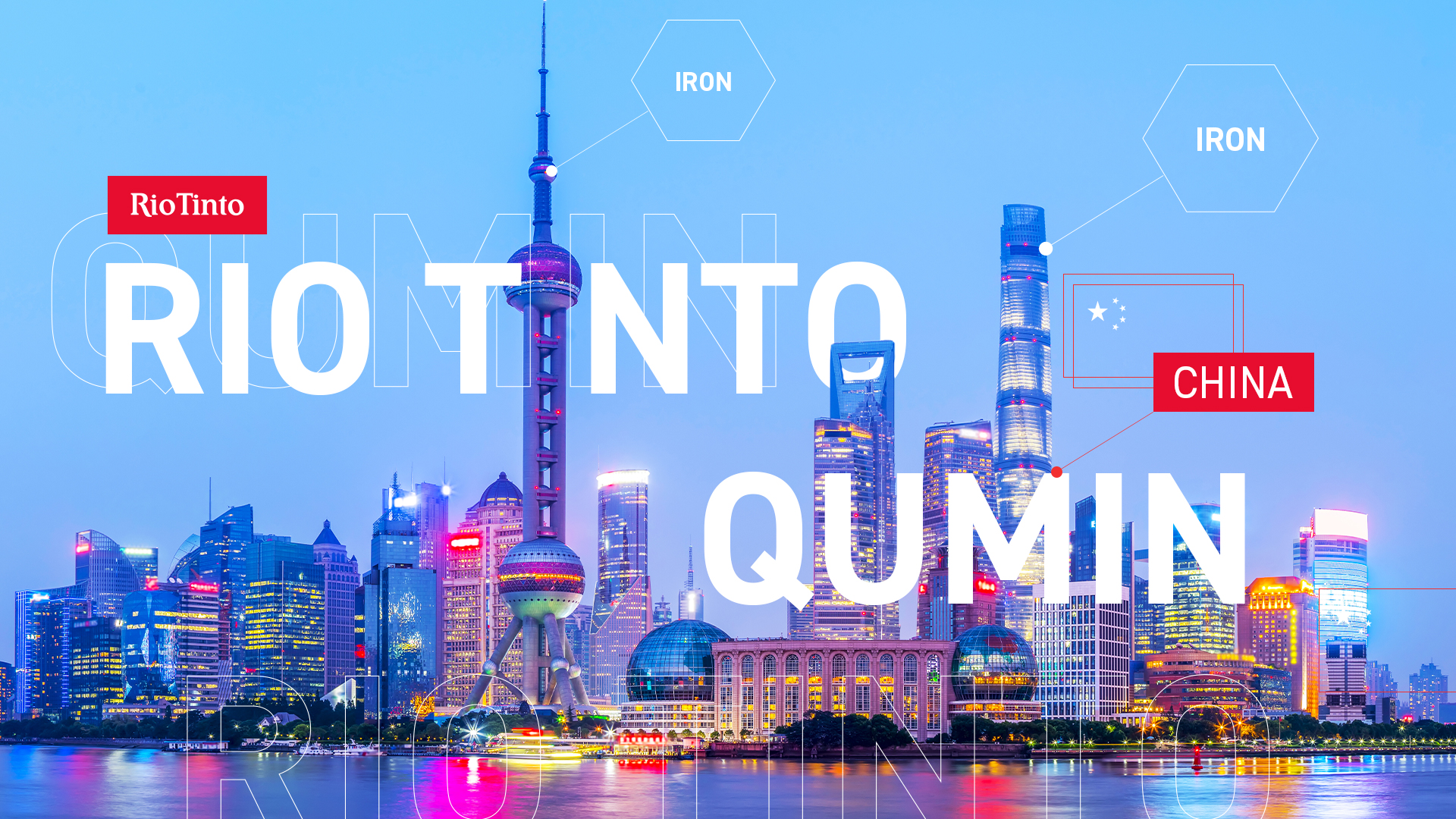 We're delighted to announce our partnership with global mining giant Rio Tinto.
So delighted, we even shared this terrible joke on our LinkedIn: "If Iron Man and Silver Surfer teamed up, would they be ALLOYS?"
What will this partnership entail? In short, Rio Tinto do metals, Qumin do China – together we'll sell metals in China ?
With our team on the ground in Shanghai and our ability to localise, design and effectively distribute content for the Chinese market, we are proud to have been chosen as their China partner.
Watch out for what is to come!