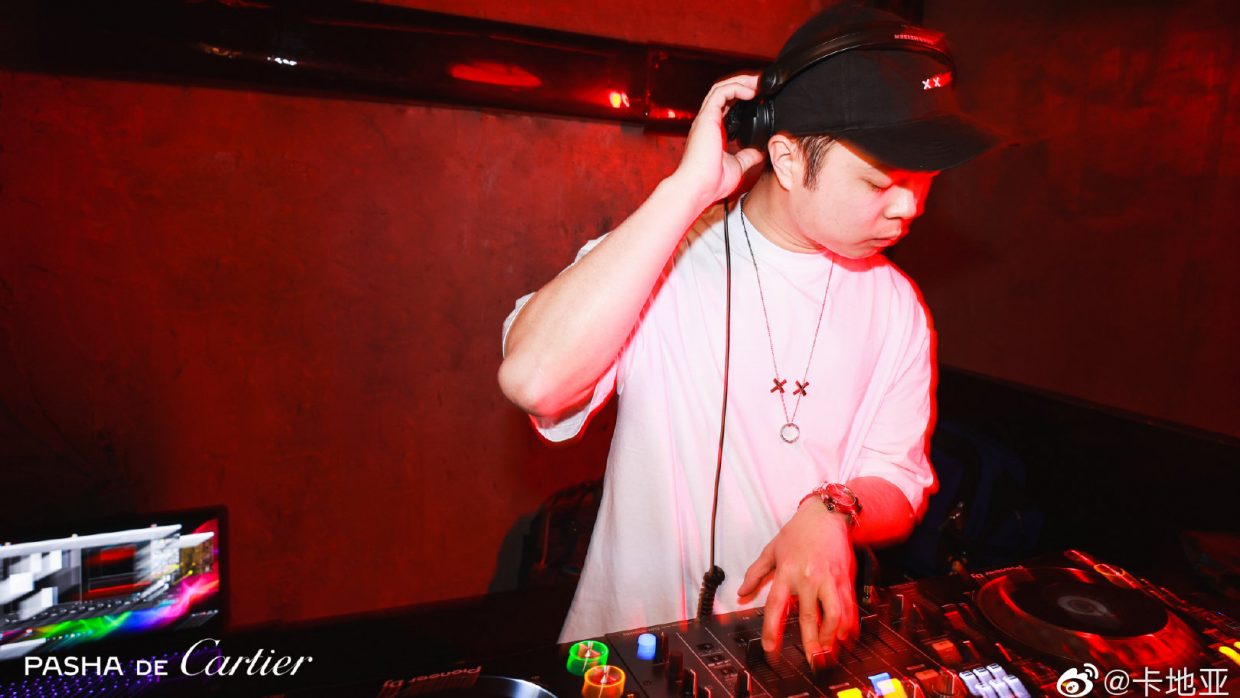 Original article by Qumin's Founder and CEO Arnold Ma, published in Jing Daily.
The rapidly-changing consumer landscape has moved slower in luxury because of traditionally held notions about the industry. But in China, Cartier is bucking that trend.
Key Takeaways:
China's third generation of social media is driven by a mixture of Social OS and AI content, which produces feeds based on content rather than networks.

Luxury brands like Cartier have already embraced this change in China by creating fun campaigns on short-video platforms.

The inclusivity seen in Cartier's user-generated content campaign on Douyin is crucial when targeting China's younger buyers.
The rapidly-changing consumer landscape has moved at a slower pace in the luxury industry, mostly due to ingrained notions about what "luxury" means and the resulting behaviors they produce. But in China, where a digital transformation has led to a new generation of social media, the luxury market has begun shifting dramatically.
Traditional marketing campaigns that rack up high-production costs through glossy ads and commercials aren't going to work for Western luxury brands that want to gain a foothold in China. Today, brands must compete on the country's most powerful platforms: third-generation social media.
Yet, a few luxury brands have already embraced this shift with wild success, and one of the most adept in China right now might surprise you: the French luxury brand Cartier. Now, let's take a closer look at how the latest form of social media evolved in China and how Cartier was able to harness it.
…