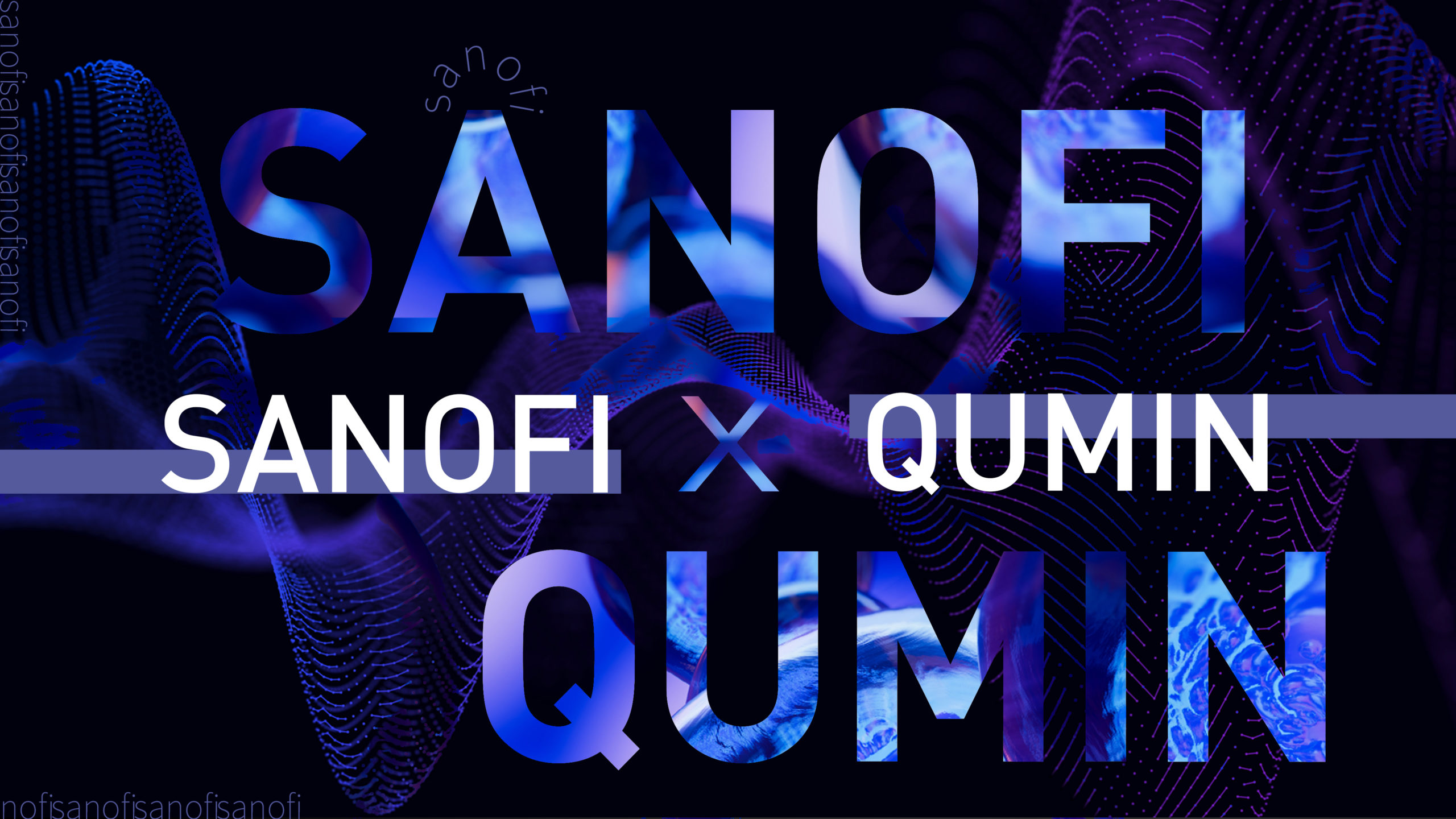 Qumin is proud to announce that we have been appointed by leading Pharma company Sanofi.
Under the guidance of our Insight and Strategy team, we will be providing market deep-dive research on category dynamics and latent semantic and semiotic analysis on leading category products.
An ageing population, overall income growth and a deeper involvement of social capital have resulted in a significant transformation of China's Health and Pharma sector over the past decade.
China has already become the second-largest pharmaceutical market and the largest healthcare market in the world, maintaining high growth momentum.
Although COVID-19 has brought challenges to the Chinese and global economy since early 2020, it also sped up the digital transformation of the healthcare industry.
Qumin's team are excited to be supporting businesses like Sanofi to understand consumer and brand behaviour on these digital channels.