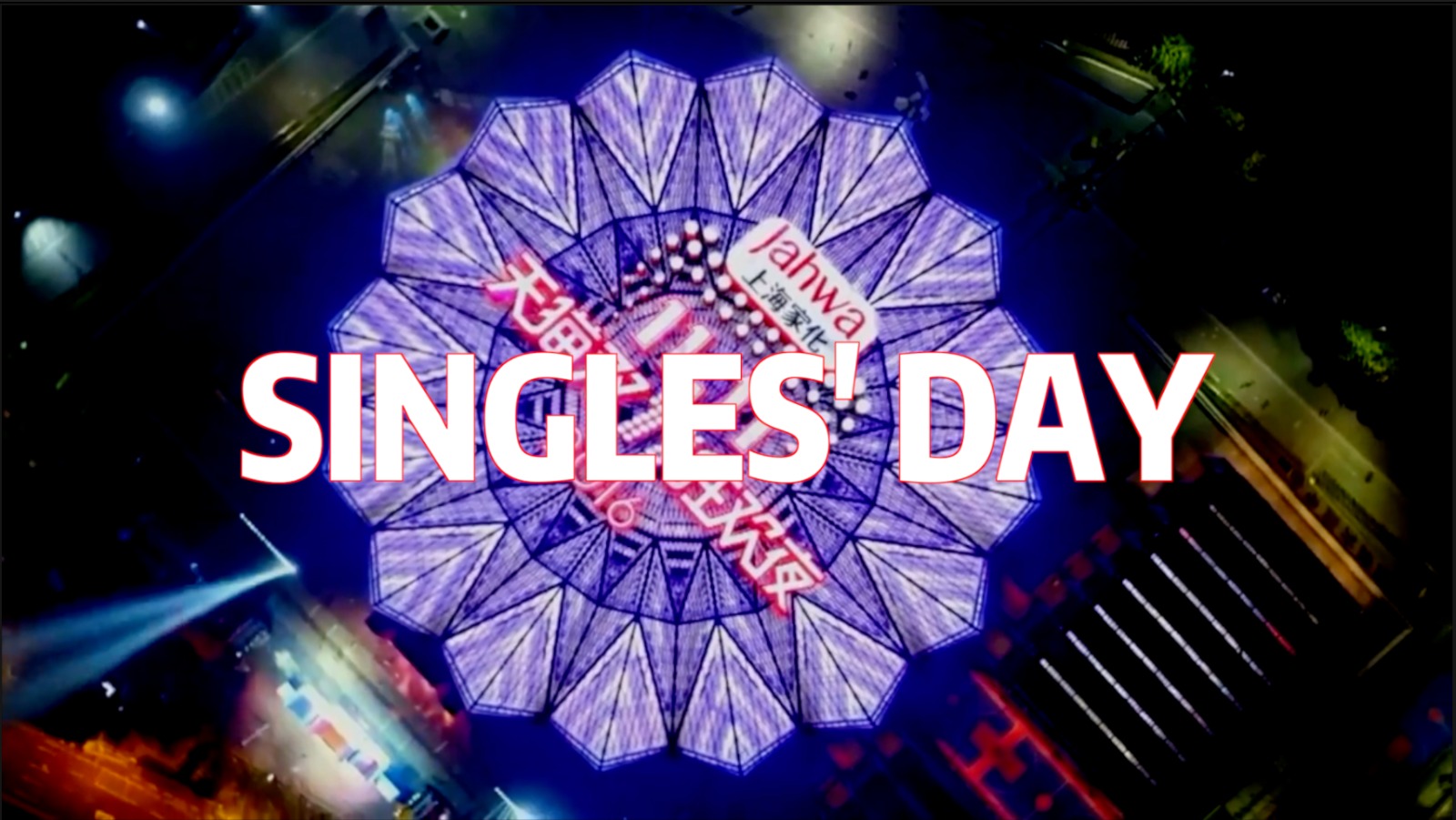 Singles' Day's humble origins began in 1993 at Nanjing University where students set out to find partners for singletons. The date November 11 was chosen because it looks like four single people standing next to each other (11.11). Alibaba's e-commerce festival Tmall gave the festival a new lease of life as it sought to find a way to promote sales during an off-peak period between Golden Week (October) and Chinese New Year.
Founded in 2019, Singles' Day or Double 11 has become an international shopping festival which is bigger than Black Friday and Cyber Monday combined. For brands and platforms in China, it has become one of the important days of the year and, for consumers, it has become a chance to shop, shop, shop with considerable discounts!
The festival's exponential growth is astonishing with Alibaba's platforms raking in an astounding 268.4 billion RMB in just one day in 2019.
Learn more in our mini-documentary
Qumin's latest mini-documentary delves into Singles' Day and addresses the following questions:
Where did Singles' Day come from?
How does it work and who takes part?
What can we expect from this year's event?
What are Chinese consumers especially interested in buying in 2020?
 What is being done to reduce the environmental impact of Singles' Day?