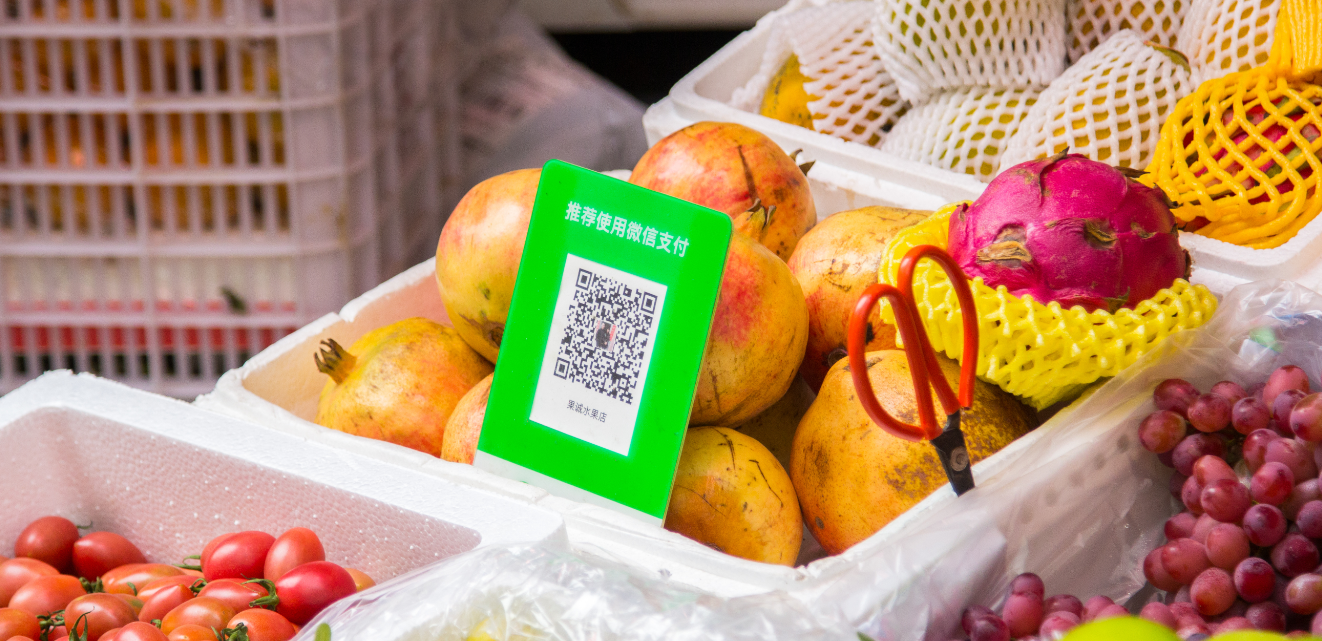 If you're doing or planning to do business in China, you or your company probably have WeChat, or at least you will have heard of it. No WeChat, no business… that's the consensus. But how much do you really know about the famous Chinese Social OS?
Not all WeChat features are created equal
Mobile payments, e-commerce, mini programs (your app within WeChat), targeted ads, content marketing, CRM, and customer service are all possible on the one-billion-user-app. All featured in one app is a marketer's dream. And now foreign businesses can open their own WeChat official accounts.
But, hold your horses: not all WeChat features are created equal! Some may be more effective for your marketing goals than others. WeChat moment ads, for example, sound like an obvious choice at first glance. However, unlike Facebook, which is ideal for broadcasting and reaching large audiences, WeChat is a closed, private platform. You can only see your friends' content and that of brands you follow. This means that newsfeed ads on WeChat are a very expensive, difficult to track "drop in the ocean" for brands not as well-known as the likes of Coca Cola.
The real value lies in CRM and customer service
Chinese brands concentrate on integrating WeChat deeper into their services and touchpoints. What most of us 'non-WeChat-natives' don't realise, is that the platform is an ideal customer service and CRM tool. […]
Read the full article on The Drum.
Tune in to episode 2 of or podcast 'China, WTF?!' (what's the future) with WeChat expert Matthew Brennan.