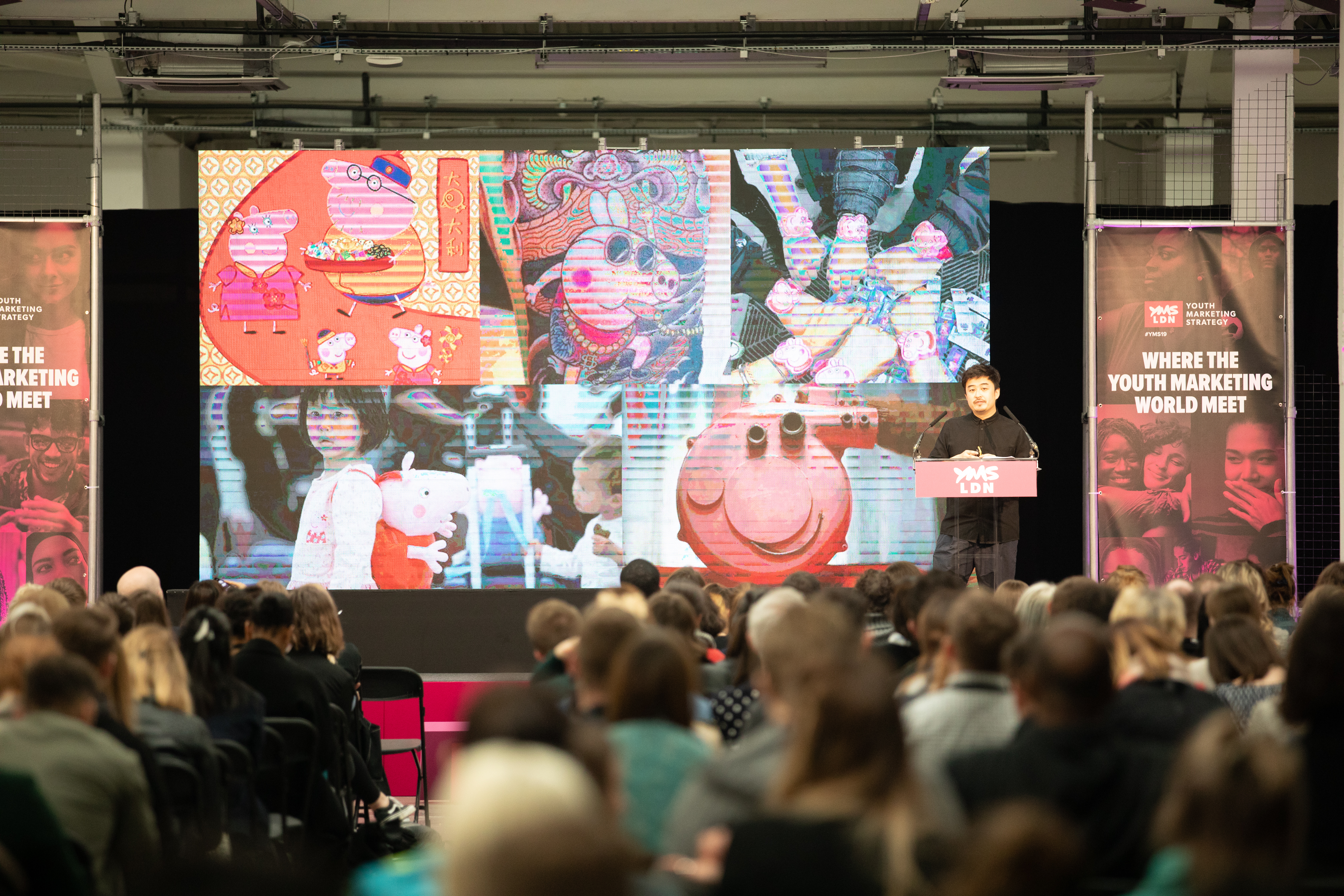 Qumin's recent keynotes at some of London's largest marketing conferences including YMS 2019 (Youth Marketing Strategy), and FUTR (formerly Millennial 2020) stressed the importance of truly understanding and effectively engaging with the diversifying young Chinese consumers.
Chinese youths are increasingly engaging with brands in ways that are congruent with their own identities, so knowing what these identities are, which trends they follow and which subcultures exist, becomes crucial.
After compiling a list of 8 current important Chinese subcultures and trends, we looked into Qumin's expertise and recommendations regarding these trends and subcultures. Arnold Ma (CEO and Founder), Peng Yang (Managing Director and Co-Founder), and Louisa Loehrig (Marketing Executive) shared their insights.
ARNOLD MA, CEO & FOUNDER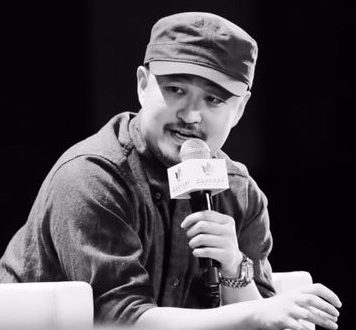 Behind youth trends and subcultures: fast economic development and detachment from common beliefs
According to Qumin's CEO and founder Arnold Ma, the unprecedented growth and unparalleled development of China's economy over the last 30 years brought about important changes within the society. The adaptability and global awareness of China's younger generation are way beyond those of their ancestors, for example.
Young people have a newly found desire to be different, to express themselves by not conforming to public perceptions. Common beliefs embedded in communist China are the reason why "quite rebellious and not popular movements", as defined by Arnold, started to emerge. These movements are known as subcultures.
Subcultures are dynamic
Arnold recommends that brands should always bear in mind that "changes in China happen at a fast pace, people latch on to subcultures really quickly, they rapidly move on to new things and adapt to upcoming trends". This means that new subcultures can emerge but also die very quickly, creating a very risky and volatile youth market. Thus, brands must be extremely careful when micro-targeting specific trends or subcultures.
Recommendations for brands: "stop looking at the surface and start going deeper"
Before targeting subcultures, brands should evaluate why people become interested in certain subcultures in the first place and determine the reasons behind their existence. Thus, as Arnold says, "it is important to understand what drives changes in society rather than simply chasing them". Only then can brands create relevant messaging. Additionally, rather than relying on your own research, it is crucial to speak to people from within these communities, as they are the only ones able to convey the true message of the trend/subculture they follow.
Finally, brands should embrace that although one particular trend may appear to be happening all over the world, it does not mean that it happens in the same way in every country. For instance, it is wrong to consider the Goth subculture in China as being equal to Europe or America's.
Arnold summed up his thoughts as "stop looking at the surface and start going deeper".
PENG YANG, MANAGING DIRECTOR & CO-FOUNDER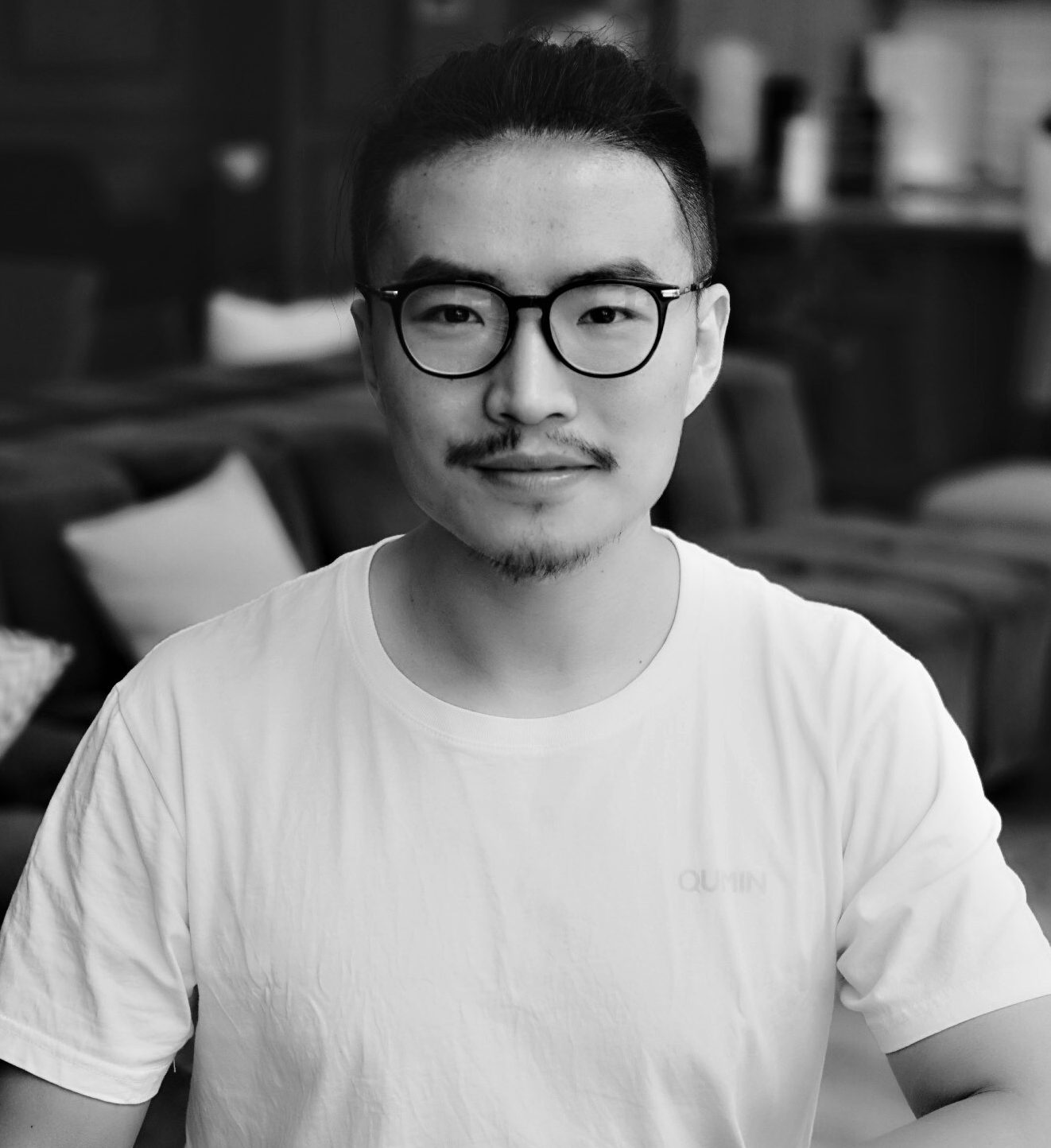 Subcultures: a mosaic of values, beliefs, and interests
According to Qumin's Managing Director Peng Yang, subcultures are groups of people who share values, beliefs, interests and a symbolism attached to style and music.
To leverage the potential of Chinese subcultures and to offer a more (sub)culturally relevant connection, it is important that brands inextricably link with their target audience. They must first appreciate the messages of the target culture and then pinpoint the key distinctive elements driving the people into the subculture.
Examples of Chinese brands targeting subcultures
Peng vividly remembers when the most famous Chinese food delivery service 饿了么 (Eleme) called a tea house "丧茶" (Sangcha): "the tea of sadness". But why is this special? When"喜茶" (Xicha), a famous Chinese tea brand, whose name literally translates into "the tea of happiness", became popular in China and 丧文化 (Sangwenhua), a subculture of China's ambitious youth, started to spread, Eleme decided to make the most out of this subculture by targeting Sangwenhua's consumers with its tea of sadness, clearly not the happy one sold by Xicha.
Peng shared another story from two Chinese brands, 青岛 (Tsingtao) beer and the medicine brand 九九九 (Jiujiujiu). Both targeted 国潮 (Guochao), a fashion movement led by domestic Chinese brands, by creating customised, co-branded clothes. These two Chinese brands also tried to leverage a subculture, the rebellion street fashion subculture, to promote their brand name.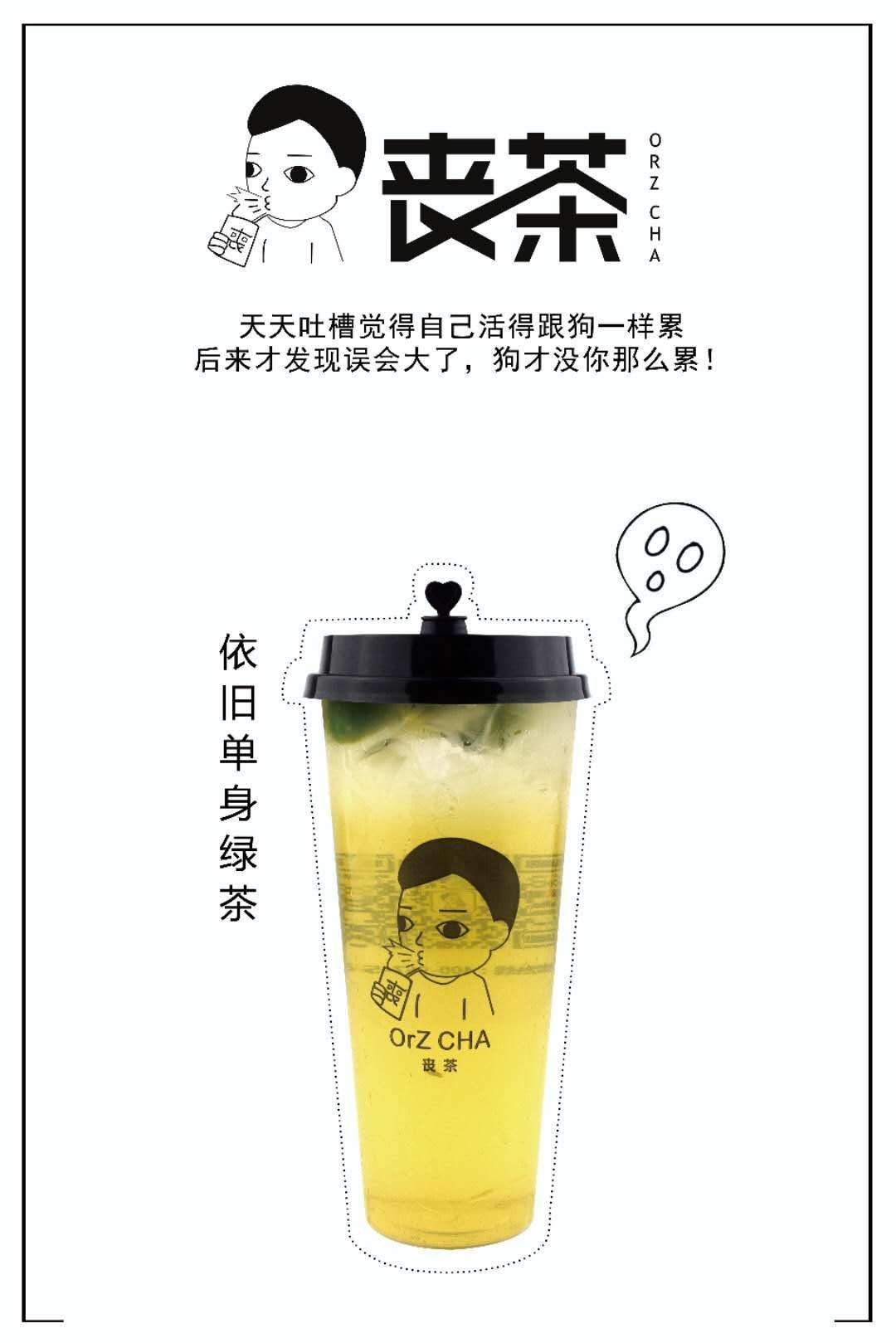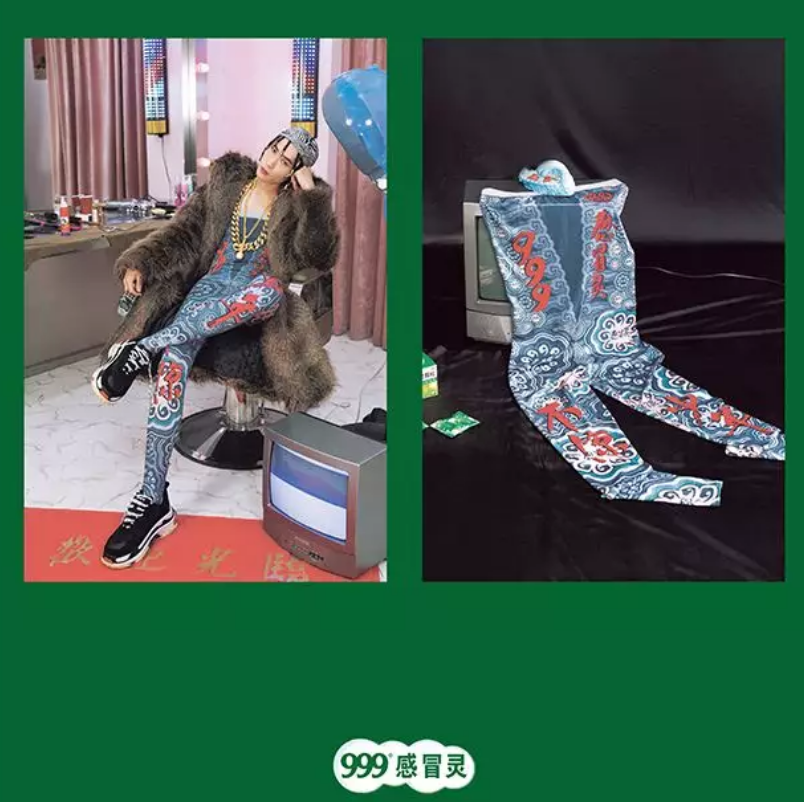 LOUISA LOEHRIG, MARKETING EXECUTIVE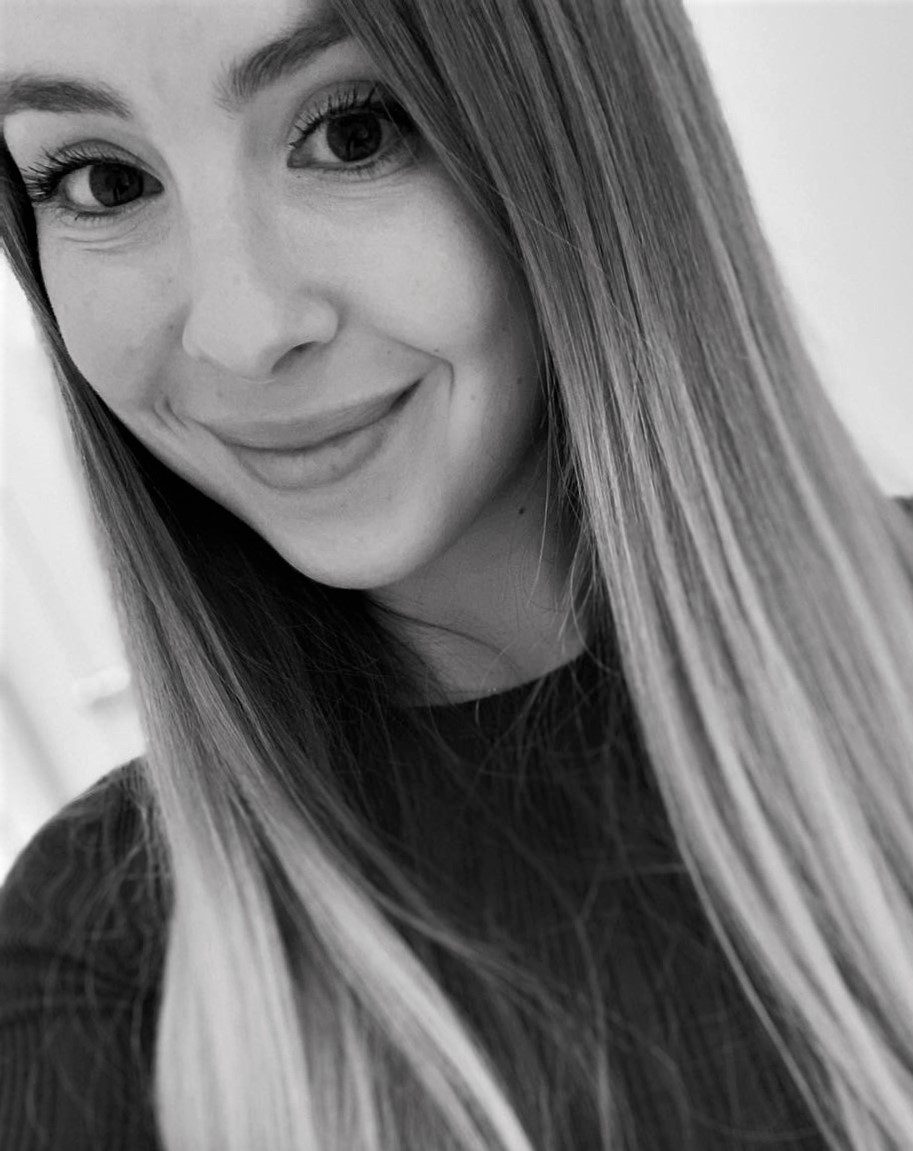 Chinese subcultures: individuals within a community
When talking about subcultures, Qumin's Marketing Executive Louisa Loehrig stresses the importance of understanding the underlying societal and consumer transformations. Indeed, by living in a period of economic boom, young Chinese have begun to shift from simply emulating and catching up with their Western counterparts, to finding and expressing their individuality and identity. Top tier cities are leading the way, with consumers from Shanghai and Beijing already notably more expressive and individual than lower tier consumers.
However, when defining themselves and rising as individuals, young people often prefer to do it within groups, or better subcultures. By bringing together like-minded individuals, subcultures help them to develop their own image within a safe and understanding environment and create a community to effectively leverage common interests at the same time.
But, how can brands engage with these consumers who consider themselves as individuals within a specific subculture?
Engaging with Chinese subcultures: gaining momentum by being consistent
For Louisa, it is important that brands aiming to successfully target Chinese subcultures remain consistent with their brand identity. Attempts of brands who suddenly want to appeal to new generations or subcultures risk appearing fake and greedy, leaving a negative image in consumers' mind.
However, if a brand naturally fits into one of the subcultures and gives people something that matches their brand identity, according to Louisa, "a brand can easily gain momentum".
Louisa recommends a comprehensive subculture guide as a good starting point to learn and pinpoint whether the brand fits into a particular subculture.
To summarise, the young Chinese society hosts a mix of different subcultures. A successful strategy to target Chinese subcultures requires brands to recognise and understand the messages and differences between each of them to offer relevant content. Brands should listen and learn, but mostly be (sub)culturally sensitive. In this regard, Qumin aims to help brands and marketers to feel closer to Chinese youths.
Enjoyed this article? We will be sending out a monthly collection of interesting and important news and trends from China soon! You can sign up for 'Qumin Cues' here.
This article is also available on our WeChat.