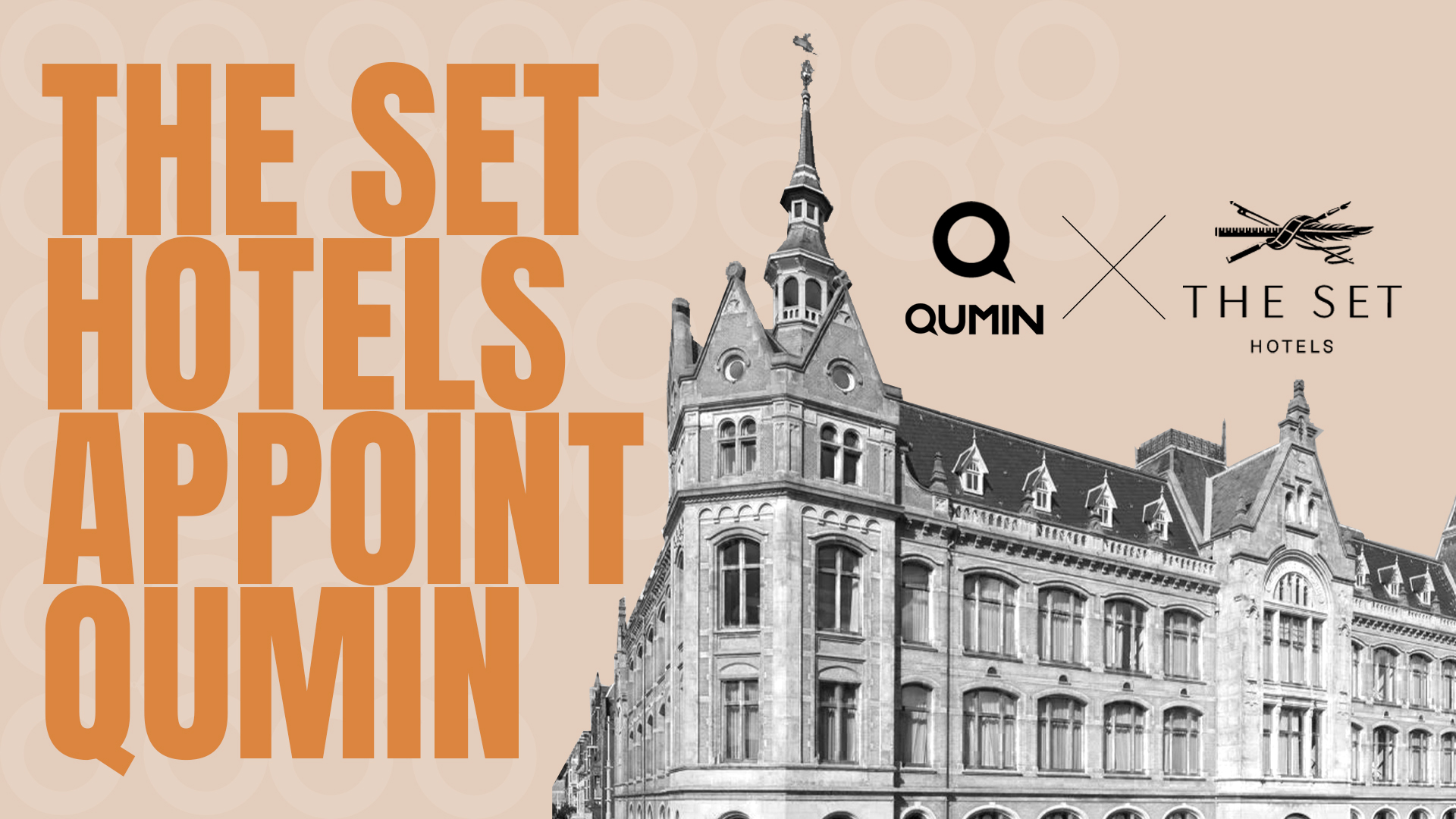 Qumin announce The Set Hotels as our newest client!
Comprised of Hotel Café Royal in London, Hôtel Lutetia in Paris and Conservatorium hotel in Amsterdam, The Set Hotels are among the top European luxury hotel groups.
At Qumin we specialise in Chinese people and cultures, we understand High Net Worth Individuals. We know that the Chinese luxury audience is very different to the rest of the world – much younger, for one.
A common misconception is that innovation is driven by tech ? But Qumin and The Set Hotels understand that innovation is ultimately driven by the understanding of people, then enabled by tech. And hotels are 'people businesses'. With this alignment, the creative potential is immense.
Together with The Set Hotels, our strategic focus will be on creating unique brand experiences to, ultimately, build meaningful relationships between the hotels and their audience.
Qumin Founder & CEO Arnold Ma said: "we're really excited because The Set Hotels fit our ethos perfectly. They are a luxury brand that is brave, they are modern and experimental. We can't wait to create new and ground-breaking work in the luxury hospitality industry." !