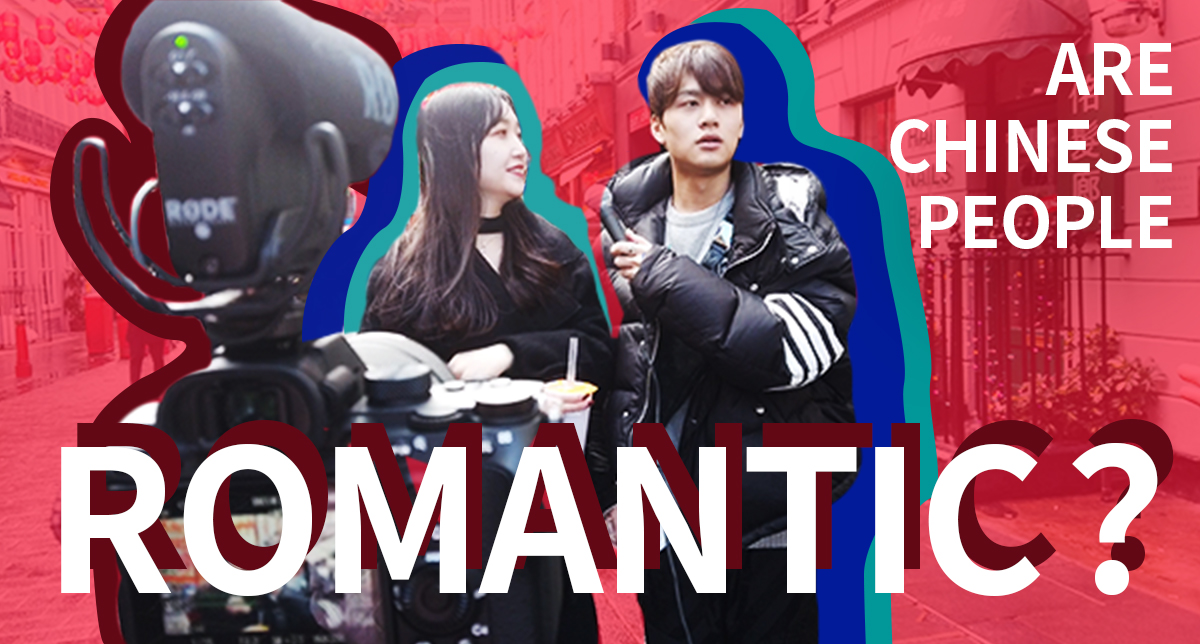 This article first appeared on Founder & CEO Arnold Ma's LikedIn.
Are Chinese People Romantic?
When you think of China, you might not immediately think of romance. That's not really what China is famous for, but you'd be surprised at just how romantic Chinese couples are.
Would you wear matching his'n'hers clothes with your partner? While some may think of this as slightly OTT, it's considered THE thing to do when you first get together, to show everyone that you are in a couple.
We thought we'd find out, by asking Chinese people directly!
To showcase this and more, we thought we'd do a little campaign this year to find "the best Chinese couple". Just in time for Valentine's Day, we selected a box full of goodies and took to Instagram, WeChat and Weibo to recruit couples for a round of interviews. The lucky couple with the best responses would receive the box.
And they gave us some great answers.
But more importantly, we saw this as an opportunity to answer some key questions on Chinese consumer behaviour around romantic gift giving.
Watch the video below for answers to:
*Which platforms couples use to research gifts
*Where they share their Valentine's experience
*Which presents are the most (un-)popular and why you should never gift your Chinese partner anything green
It's not too late for 2020 – use these insights for the Chinese Valentine's Day
After all, there is another Valentine's Day coming up.
What?
Yes, China has two Valentine's Days. Our Western Valentine's Day was adopted in recent years, but Qixi has been around since the Han dynasty. According to the lunar calendar, Qixi happens on the 7th day of the 7th month every year – 25 August this year – so brands still have time to prep. Read our comprehensive article on Qixi here.
Not to panic – As you can tell from the vlog, nowadays Qixi is very similar to our Valentine's Day.