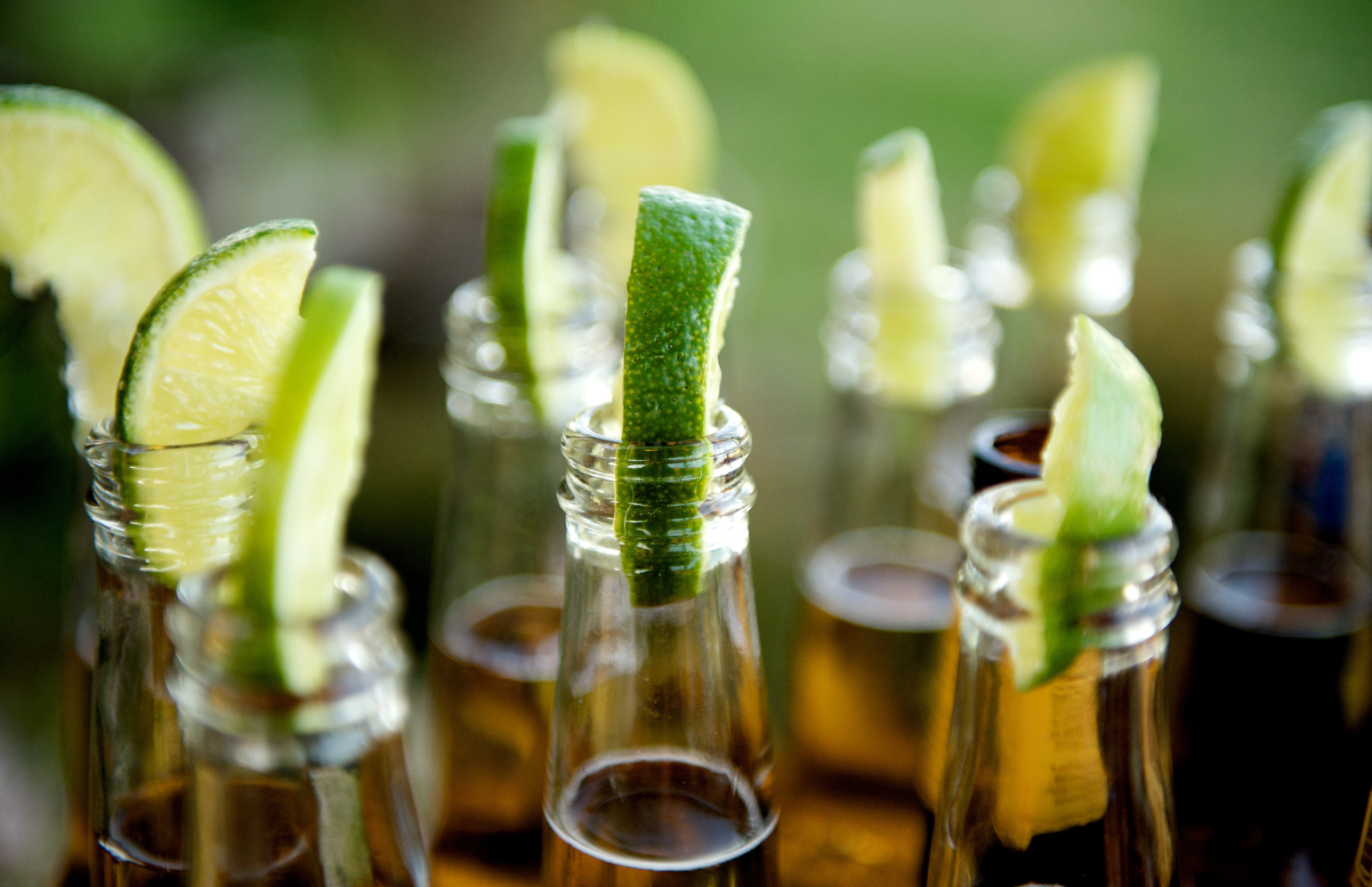 This month, we picked Corona for our 'Cracking Chinese Creative'! Although not a campaign as such, the brand's quick and creative response to a recent debate earned it this (prestigious) title.
Since July 1, the entire city of Shanghai has been grappling with a new rubbish sorting law (read more here). Residents and businesses alike must now decide between 4 bins (wet, dry, recycling and hazardous) when tossing their trash. It's all do or die: sort correctly or get fined.
Now, what to do with that empty Corona bottle that still houses the lime wedge you so lovingly stuffed in there?
Needless to say, fans of the refreshing Mexican beverage found themselves in a bit of a pickle: Do we stop drinking Corona, or is there a way to eject the juicy prisoner from the bottle? The topic went viral on Chinese social media: #ToStuffOrNotToStuffALimeIntoAShanghaiCorona (#上海的科罗娜塞不塞青柠# ) was a trending topic on Sina Weibo, viewed more than 5.5million times and countless netizens responded with their own ejection methods.
That's where Corona Shanghai drew the lime. Line (sorry).
In a swift act of risk management, the brand leveraged the conversation on social media and responded with a simple, yet effective article. They shared their favourite fan responses as well as their own, surprisingly simple, solution: Cut your lime into smaller wedges! You'll not only have more wedges, but they'll also easily slip out of the bottle and into your wet rubbish once you're done.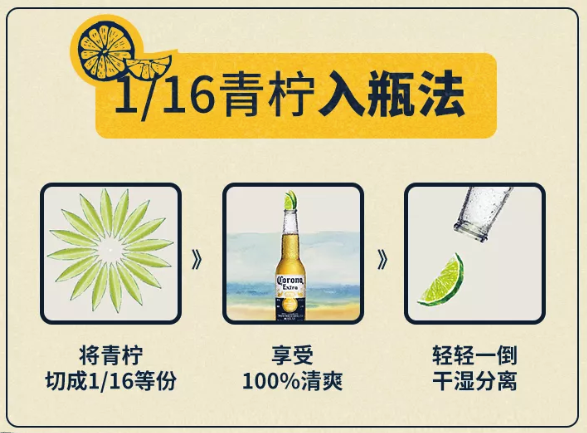 The language Corona used was modern Chinese internet slang which hit a tone Chinese netizens understand. The brand created a fictional love story between the Corona bottle and the lime. They may be separated briefly (by different bins), but only so they may be together again in the next life. How dreamy.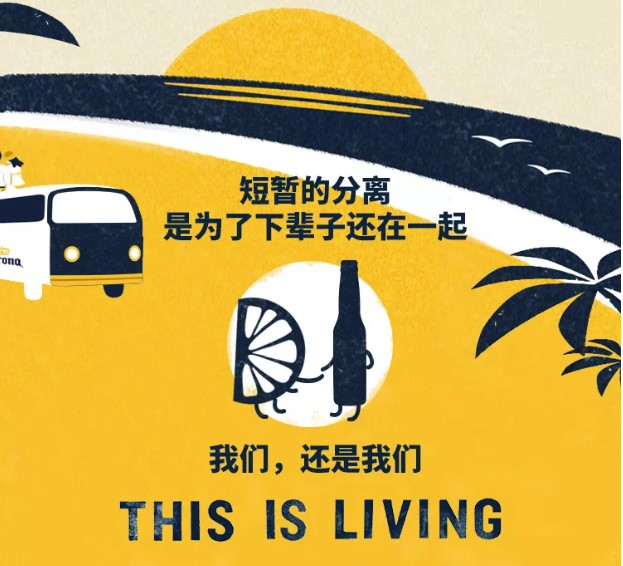 But they didn't stop there. One netizen commented: "If the company could create a tool to cut the lime and sell it in their official store, their reputation would improve massively."
And that is precisely what they did.
Corona created the super-16-slice-slicer. Ok, it's not actually called that, but wouldn't that be a good name? The first 100 to comment their bottle-lime-love-story would receive the super slicer for free! Everyone else could head over to online retail platform Tmall to snatch theirs.
It worked a treat
With their timely response and sharable language, Corona managed to turn around the conversation and the sentiment towards the new law. And they gained new fans! WeChat impressions, which are not easy to come by, due to the closed nature of WeChat (check out our WeChat podcast episode for more), climbed to over 27k as users were liking and sharing the article with their friends.
We can all agree that the best kind of marketing is the kind that gets people talking. The kind that spawns from real consumer insight, in real time.
Nice one, Corona! Now excuse me while I crack one open.